Find information about different types of cancer.
Support Services
Cancer is a complex disease. That's why we offer services that complement treatment such as support groups, classes, survivorship planning, rehabilitation and more. We work to meet your physical, emotional, social and spiritual needs throughout your cancer journey.
Clinical Trials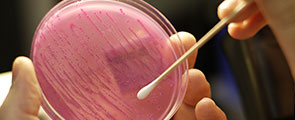 This level of research is the way we advance cancer care. In fact, we are constantly conducting clinical trials to bring new treatments to our patients.
Advancing Care: Cancer Collaborative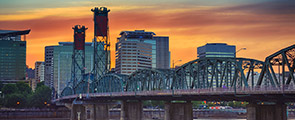 Legacy Health collaborates with the OHSU Knight Cancer Institute to advance cancer care in our region. As an integrated community cancer program for adults, we make sure that you have access to the latest treatments, technology and research available.
Strength in Numbers: Group Collaboration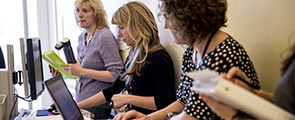 Particularly when your case is complex, we bring great minds together. Our specialists work as a tightly-knit team, meeting regularly to examine your diagnosis, treatment strategy and support needs. When we take a "second look" at your case, you get the best possible care.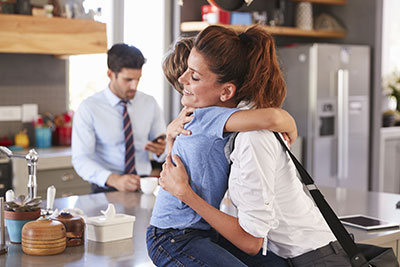 Why Legacy for Cancer Care
Find out what makes our cancer programs among the best in the nation.