Do I need primary care?
In today's complex world of health care it can be hard to know if you should see a primary care provider (PCP) for a health issue or maybe go straight to a specialist. Truth is, most of health care needs can be addressed by a primary care provider. PCP's specialize in internal medicine, family medicine or pediatrics and have broad knowledge of common diseases and ailments. Your primary care provider is usually the best person to see for most preventative care, common illnesses, chronic disease management and whenever there is a new health issue. Seeing one first may prevent costly expenses. A PCP is perfect for:
Checkups/annual exams
Immunizations
Preventative screenings
Treatment of common illnesses
Chronic disease management
Mental and emotional health care
Initial diagnosis and referral to specialists
Coordination of care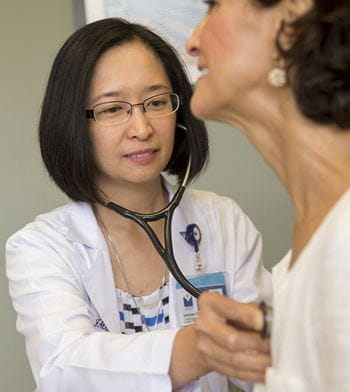 Primary care providers perform physical and mental health exams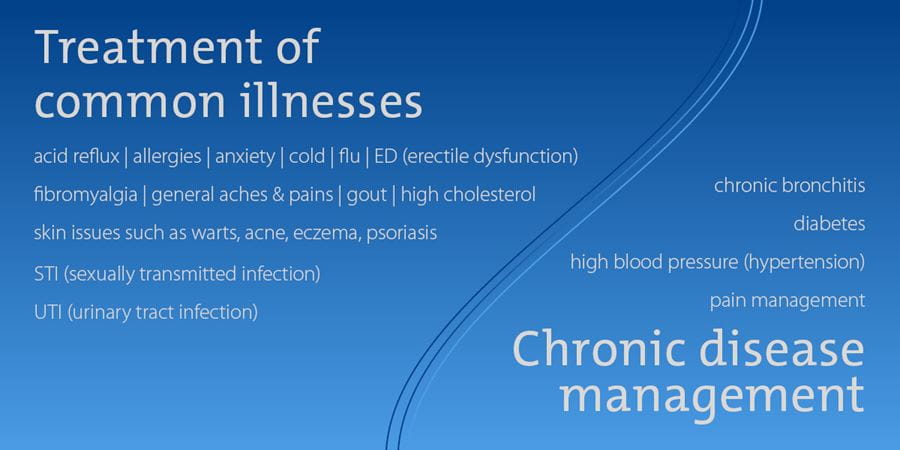 Over time, your primary care doctor will get to know you, your lifestyle and medical issues. They will be able to interpret changes to your health and stay ahead of potential issues. A primary care doctor is in the best position to determine the likely source of health problems and guide you to the appropriate specialist, if needed, and coordinate your care. This continuity of care leads to better health outcomes for patients.
If you don't already have a primary care provider you should get one. It's important to find a provider you feel good about and trust and with whom you can communicate well. Legacy Medical Group has primary care clinics throughout the Portland and Vancouver metropolitan areas, each with skilled and compassionate doctors. Find the perfect one for you.
Find primary care near you
Legacy Health has primary care offices conveniently located throughout the Portland and Vancouver area.
What is a medical home?
All of Legacy's primary care clinics are certified patient-centered medical homes.
A medical home is a primary care practice focused on the health of the whole person in all stages of life. This includes both acute and chronic care as well as preventative care. In the medical home model, a single physician leads a team that collectively takes responsibility for the patient's ongoing care. The medical home coordinates across the health care spectrum (subspecialty care, hospitals, home health agencies, nursing homes, etc.) and the patient's community (family, public and private services). The hallmarks of a medical home are quality, safety and comprehensive, proactive care.
How do patients benefit from a medical home?
For patients and their families, a medical home offers individually focused services in a compassionate and strong partnership with physicians and other providers. While the young and healthy might receive reminders about preventative care, those with chronic diseases, such as diabetes or hypertension, would receive care focused on that disease. People with complex medical issues might also be supported with extra assistance from a health coach, nurse case manager or outside agency. This approach boosts both patient satisfaction and confidence.
Making the most of your primary care visit
Share the reason for the visit and issues to discuss when scheduling. The length of the appointment is based on an estimate of how long you'll need.
Arrive about 10 minutes early unless you're seeing a new doctor. First time patients should arrive 15 minutes early.
Know your family history. If you have a specific medical concern, do a little research before the visit. Write down your questions and other topics you want to discuss with the doctor.
Know your medications. For any visit, bring a list of your current medications, both prescription and over the counter, including any herbal medications or natural supplements. Your doctor needs to be aware of all your medications and drug interactions.
Tell the doctor at the outset if you have more than one matter to discuss. You can then cover the most important items on your list during the time allowed. The doctor might suggest making another appointment to cover every issue.
Take notes and make sure you understand your doctor's instructions.