Your Guide to Radiation Therapy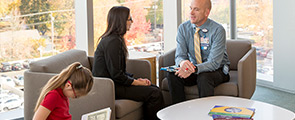 Learn what to expect, from your first visit with a radiation oncologist through your follow-up care. Understand what tests and tools may be used in your treatment.
Your Radiation Oncology Team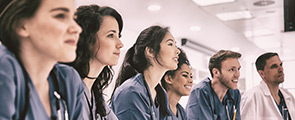 Your team is led by a radiation oncologist, a board-certified doctor who specializes in treating cancer with radiation. These experts work together to give you the precise care you need.
Our Locations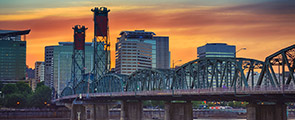 As part of the OHSU Knight–Legacy Health Cancer Collaborative, Legacy has the most radiation therapy options at comfortable, convenient radiation oncology centers across the Portland-Vancouver metro area.
Brachytherapy Treatment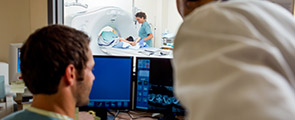 Legacy Cancer Institute has the longest experience in the region with brachytherapy with the largest number of patients, and many years of exceptional patient outcomes. Brachytherapy is a cancer treatment in which the medical team places radioactive material inside the body to directly treat the tumor or tumor site.
Gamma Knife Treatment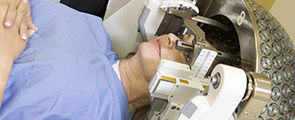 Gamma Knife stereotactic radiosurgery is the gold standard. It's a non-invasive alternative to traditional brain surgery and radiation treatment. Working together, the radiation oncologist and surgeon treat brain tumors without a knife, drugs or weeks of radiation.
Call for an appointment
503-413-7135
(Portland)
Supporting Your Journey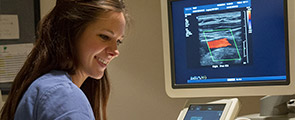 Legacy's cancer support services offer classes, support groups and more to
help you and your family with psychological, social, physical, and spiritual needs
.
Resources & education