Your Guide to Chemotherapy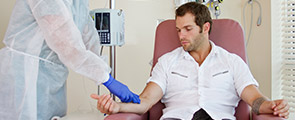 Oncologists use chemotherapy or "chemo" to help slow or stop cancer growth. Learn more about this treatment option and how to manage side effects.
Your Oncology Team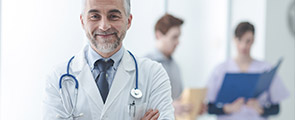 The doctors, nurses and staff that make up the medical oncology and gynecologic oncology teams are specialists in their field with focused training and certifications. This expert team works to give you the precise care and treatment plan you need.
Learn More About Our Medical Oncology Team
Supporting Your Journey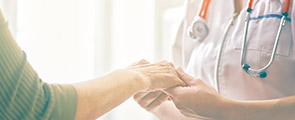 Legacy's cancer support services offer classes, support groups and more to help you and your family with psychological, social, physical and spiritual needs.
Infusion Locations
We have six convenient infusion locations so you can receive chemotherapy closer to home.

Resources & Education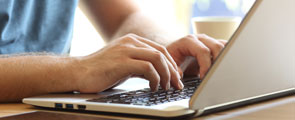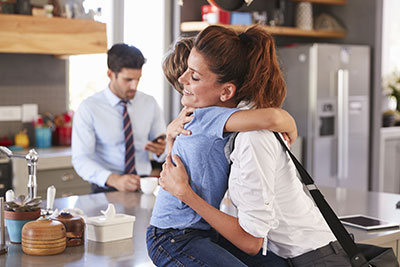 Why Legacy for Cancer Care
Find out what makes our cancer programs among the best in the nation.