Find ways to keep healthy
We offer the finest in medical care when you are sick. But we'd rather keep you feeling your best. That's why we offer a range of resources for prevention and wellness.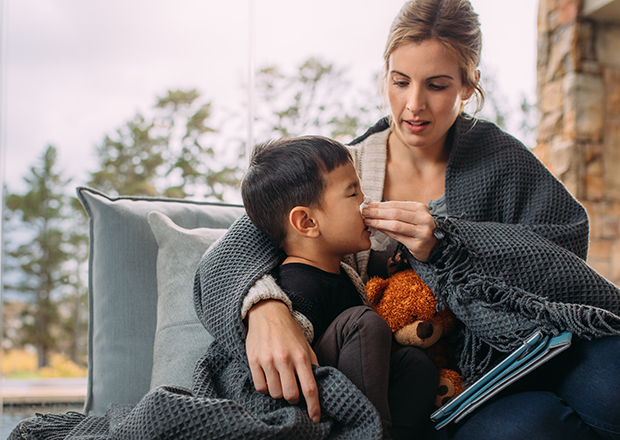 Kick the flu
Get the shot. Avoid the flu. Legacy makes it easier for you and your family to get vaccinated.
Learn how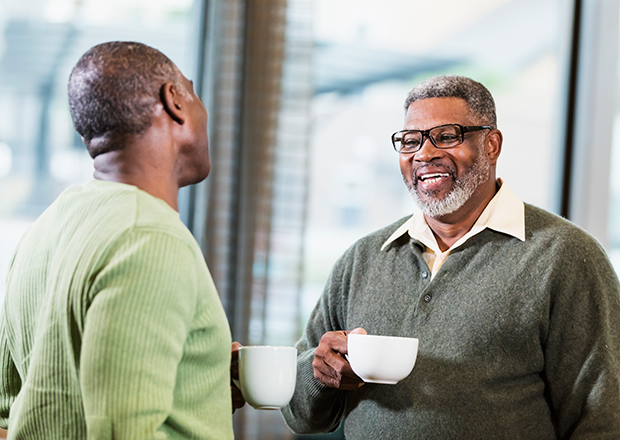 Detect cancer & other Diseases early
More and more Americans are surviving cancer and other diseases. This is partly because of early detection. Which screenings should you have and when?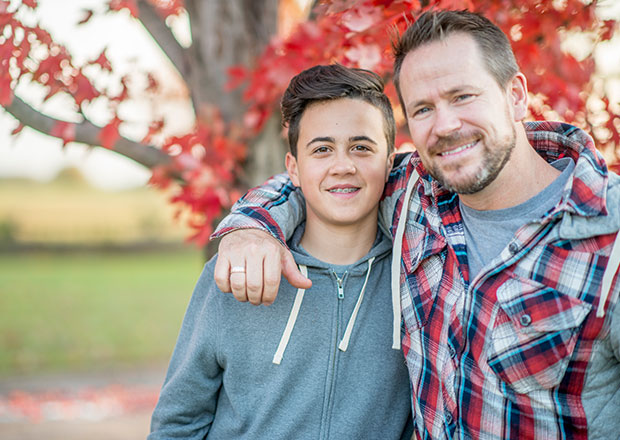 Stay safe & Prevent injury
Healthy, safe and injury-free, what could be more important for you and your family? See how we can help you stay safe and sound.
Learn more