Healthcare & Wellness Classes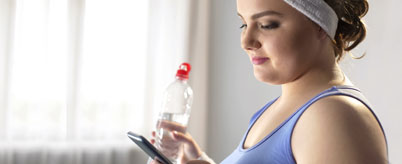 Learn about health and get moving by joining an exercise group, attending a health class or taking part in our other offerings.






Grief support Groups & Classes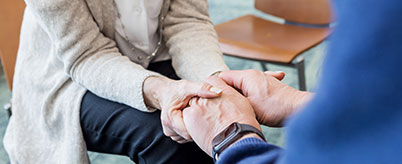 For those grieving from a death, we offer free support groups and classes led by caring professionals.







Weight Loss Surgery Seminars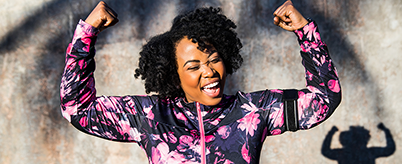 Ready to make changes? Our free sessions on weight-loss surgery –– led by surgeons –– help you make the right decision.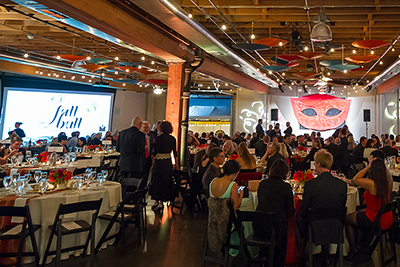 Giving & Support Events
Have fun while supporting care in our community through fundraising events, either close to your home or close to your heart.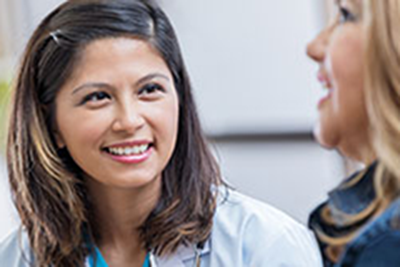 Education for Health Professionals
Health professionals build skills and knowledge through continuing medical education, residency programs, conferences and events.