Your Guide to Cellular Therapy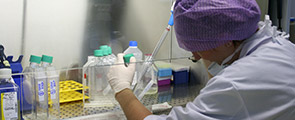 Learn how stem cells are collected and what happens next during the transplantation process, recovery and more.
Your Cellular Therapy Team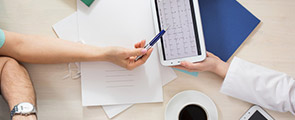 Our transplant nurses and doctors have special training and regular certification to provide the best care.
To learn more about our program, call 503-413-7194
Northwest Marrow Transplant Program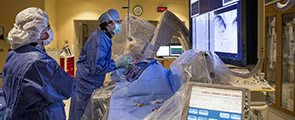 As a joint program with Oregon Health & Science University, we provide every available blood and marrow transplantation procedure, including allogeneic transplant, to provide treatment options and plans to fight cancer.
 National Marrow Donor Program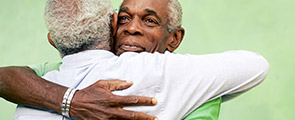 Legacy Health is the only designated collection and apheresis center in Oregon for the National Marrow Donor Program.
Supporting Your Journey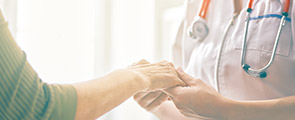 Legacy's cancer support services offer classes, support groups and more to help you and your family with psychological, social, physical, and spiritual needs.
Green Gables Guest House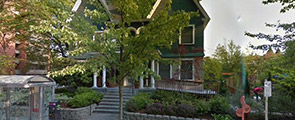 Located on the Legacy Good Samaritan campus, Green Gables Guest House provides a low-cost home away from home for Legacy patients and families.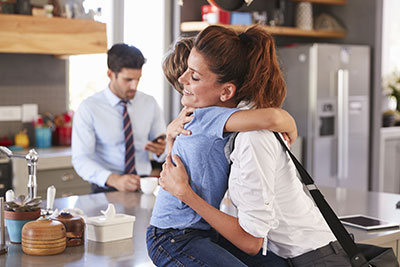 Why Legacy for Cancer Care
Find out what makes our cancer programs among the best in the nation.