Find information about different types of cancer.
How Diagnosis Works: Pathology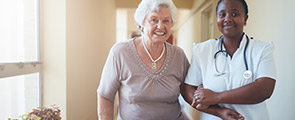 Proper cancer treatment requires appropriate diagnosis. That starts with pathology, which determines the type and stage of cancer. Our board-certified pathologists are nationally recognized, with extensive training in sub-specialties, making them the top in their field.
Nurse Navigators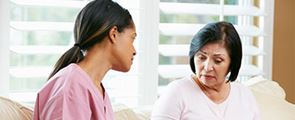 Every Legacy cancer patient is assigned a nurse navigator who acts as a guide through your cancer journey. Your nurse navigator is a registered nurse trained in cancer care. Their job is to coordinate and support all aspects of your treatment.
Strength in Numbers: Group Collaboration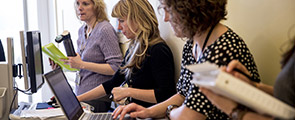 Particularly when your case is complex, we bring great minds together. Our specialists work as a tightly knit team, meeting regularly to examine your diagnosis, treatment strategy and support needs. Because we take a deeper look at your case, you get the best possible care.
Advancing Care - Cancer Collaborative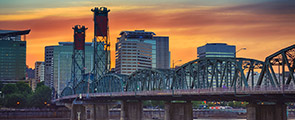 Legacy Health collaborates with the OHSU Knight Cancer Institute to advance cancer care in our region. As an integrated community cancer program for adults, we make sure that you have access to the latest treatments, technology and research available.
Clinical Trials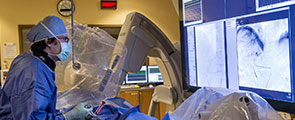 This level of research is the way we advance cancer care. In fact, we are constantly conducting clinical trials to bring new treatments to our patients. Learn about what's happening and what's involved with qualifying for various research studies.
Children's Cancers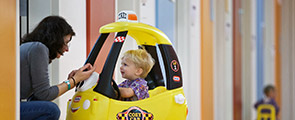 Children need extra special care. That's why we've built a cancer program dedicated to their needs. Legacy's award-winning Randall Children's Hospital at Legacy Emanuel is an environment designed for comfort and family-centered care –– all to promote healing and recovery.
Metastatic Cancer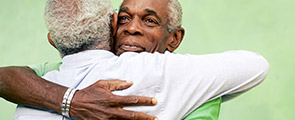 When cancer spreads from i

ts original location to other parts of the body, it is then known as metastatic cancer.

We stay at the forefront of the latest advances in treatment options for this more complex cancer, with a focus on beating the disease and improving your quality of life.
Cancer Support Services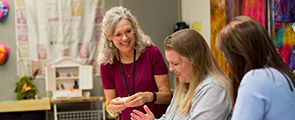 We care for your physical, emotional, social and spiritual needs, with a focus on quality of life, both during and after treatment. Services include survivorship care, support groups, classes, social work, nutrition, pharmacy support and more. Call the Legacy Cancer Healing Center,
503-413-6550.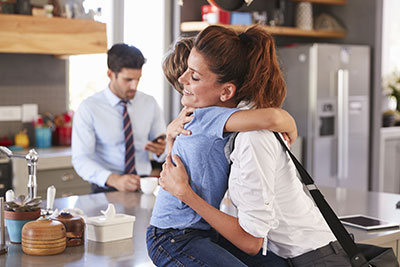 Why Legacy for Cancer Care
Find out what makes our cancer programs among the best in the nation.