Lung Cancer Program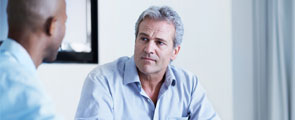 Ranked among the top in the nation, our experts help you make informed decisions about your cancer treatment options and provide support every step of the way.
Your Lung Cancer Care Team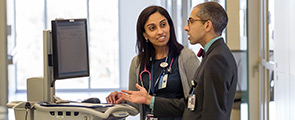 Legacy gives you access to some of the region's leading lung cancer doctors and specialists, working together with an entire team to guide your diagnosis, plan and treatment.
Lung Cancer Treatment Options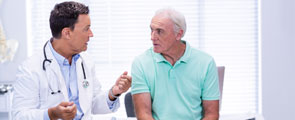 After diagnosis, the next step is building an individual treatment plan. Learn about your options, from various types of surgery, chemotherapy, radiation, clinical trials and more.
Lung Cancer Clinical Trials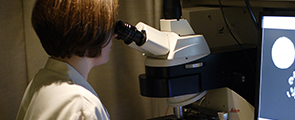 We conduct a number of clinical trials and research for lung cancer. If you think you might be interested in participating, talk with your doctor or contact Legacy Research Institute.
For more information: 503-413-8199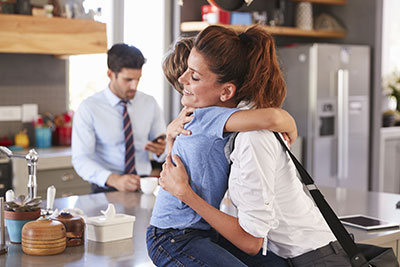 Why Legacy for Cancer Care
Find out what makes our cancer programs among the best in the nation.