Our Breast Cancer Program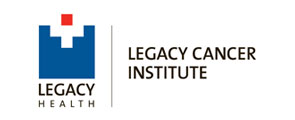 Ranked among the top in the nation, our breast cancer program focuses on personalizing care to your needs. A compassionate team of breast cancer experts helps you make informed decisions about your cancer treatment options and provides support every step of the way.
COVID-19 Vaccine and Mammography
All vaccinations, including COVID-19 vaccines, can briefly make lymph nodes swell. This is normal but if you have had a mammogram, it can make your results seem abnormal. You would then get called back for extra testing. We therefore recommend that you talk with your doctor about the timing of your COVID vaccination. Also, do not delay any diagnostic imaging. For more questions, please contact your doctor.
Your Breast Cancer Care Team
Legacy gives you access to some of the nation's leading breast cancer doctors and specialists, working together to guide your diagnosis and treatment. Our breast cancer experts are supported by an entire team looking after your physical, emotional, social and spiritual needs.



Breast Cancer Treatment Options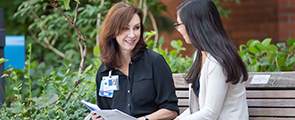 After diagnosis, the next step is building a treatment plan. Since all forms of breast cancer aren't the same, there are different ways to approach your treatment. Learn about your plan options, from various types of surgery to chemotherapy and radiation therapy.
Breast Cancer Clinical Trials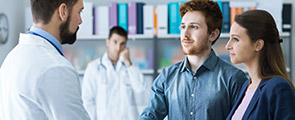 We conduct a number of clinical trials and research studies for breast cancer. If you think you might be interested in taking part in a clinical trial, talk with your doctor or contact Legacy Oncology Clinical Research.
Raising the Quality Standard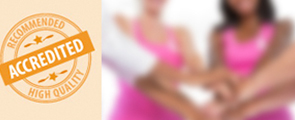 The quality of breast cancer treatment programs is measured by experts like the American College of Surgeons Commission on Cancer, National Accreditation of Breast Programs. Our performance has met rigorous national standards in all key quality indicators.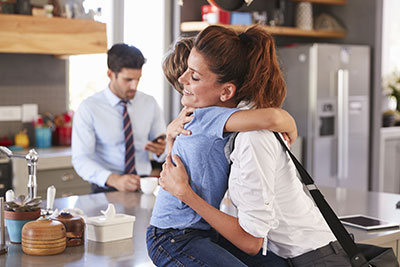 Why Legacy for Cancer Care
Find out what makes our cancer programs among the best in the nation.