Legacy Cancer Healing Center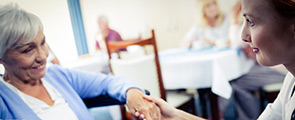 We care for your physical, emotional, social and spiritual needs, with a focus on quality of life, both during and after treatment. Services include survivorship care, support groups, classes, social work, nutrition, pharmacy support and more. Call the Legacy Cancer Healing Center,
503-413-6550
.
See How We Support Your Care
Explore Our Support Services
See Available Groups & Classes
Strength in Numbers: Group Collaboration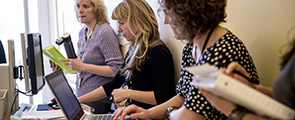 Particularly when your case is complex, we bring great minds together. Our specialists work as a tightly knit team, meeting regularly to examine your diagnosis, treatment strategy and support needs. Because we take a deeper look at your case, you get the best possible care.
Nurse Navigators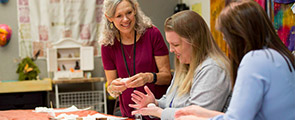 An oncology nurse navigator is available to every Legacy cancer patient, acting as a guide through your cancer journey. Your nurse navigator is a registered nurse trained in cancer care. Their job is to coordinate and support all aspects of your treatment.
Cancer Rehabilitation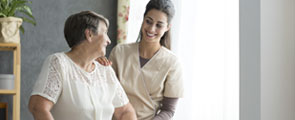 Legacy offers a variety of physical, occupational and speech therapy services to address symptoms and side effects associated with cancer treatment.
Clinical Trials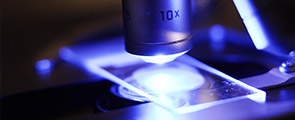 This level of research is the way we advance cancer care. In fact, we are constantly conducting clinical trials to bring new treatments to our patients. Learn about what's happening and what's involved with qualifying for various research studies.
Managing Lymphedema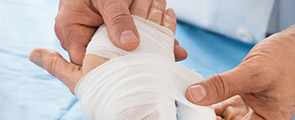 Lymphedema is swelling caused by an abnormal buildup of protein and excess water in tissues that can result from cancer treatment. Our program teaches you how to manage the condition and how you can help prevent recurrence.
Patient Stories
The cancer journey is best described by those who have walked the path. That's why we share real life stories of determination, hope and inspiration from our patients. Through their experiences you can understand more of what life is like during treatment and recovery.
Palliative Care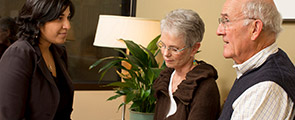 Palliative care helps people manage serious illnesses like cancer. Our team works with other providers to support you and your family with services that help manage symptoms, as well as find emotional and spiritual support through community resources.
Hospice Care
Legacy Health offers compassionate care when you or a loved one is facing a life-ending illness. Our health care teams focus on symptom control, pain management, as well as emotional and spiritual support based on the patient's wants and needs.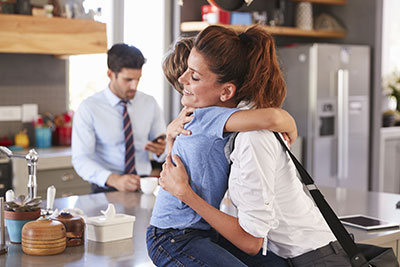 Why Legacy for Cancer Care
Find out what makes our cancer programs among the best in the nation.