Legacy News
Congratulations to our R.N. Nursing Residency Program for 10 years!
January 14, 2021
In 2010, the Institute of Medicine (IOM) recommended that organizations establish nurse residency programs. But did you know that Legacy was one of the first healthcare organizations in the region to launch a nurse residency program that same year when programs were far and few between?
Many healthcare organizations have nurse residency programs in one form or another now, but Legacy is proud to be a leader in this area. Our program broke new ground and provides learnings for other organizations to follow in its path.
Along with the success of our program, we're also proud of the many residents who have stayed to become a few of our outstanding nurses at Legacy. The first cohort of the Legacy R.N. Residency Program started in August 2010 and had 61 participants, still the largest cohort to date. Today, 40 of the 61 members of that cohort still work at Legacy in some capacity, even after 10 years.
Ten years later, Legacy's R.N. Residency Program is still an important part of Legacy nursing.
Congratulations to all our amazing staff, residents, nurses, and administrators who work to make this program such a success year-after-year!
Learn more
about our programs here.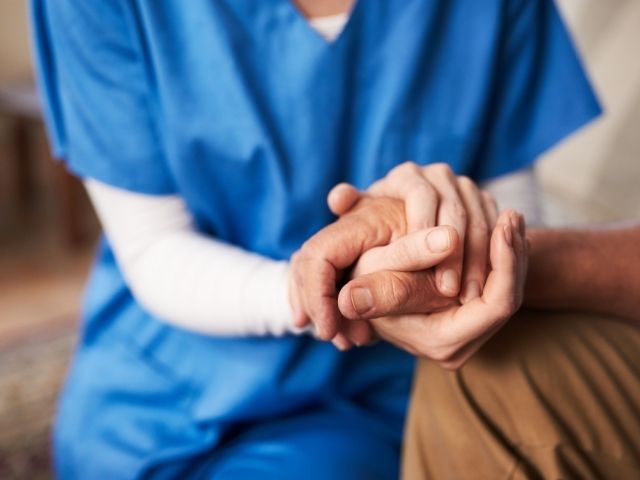 Share Your Story
Sign up for our email newsletter