Gain experience, judgement, skills and confidence
Legacy Health invests in our nurses by offering an evidence-based residency program for new graduate nurses. The Legacy Health R.N. Residency Program helps the new nurse gain the experience, judgement, skills and confidence they need to navigate the transition to professional nursing practice from academia. R.N. Residents progress to the competent level quickly, safely and effectively. The program is an Accredited Practice Transition Program by the American Nurses Credentialing Center.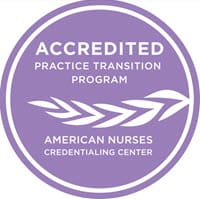 About the program
Designed by nurses for nurses, this unique nursing program prepares new graduate nurses by organizing and overseeing all aspects of their transition. A network of nurses act as preceptors, mentors, and "debriefers," supporting the new graduate nurse professionally and emotionally throughout the program, which lasts a full year. With proven success, after just 18 weeks of precepted time, new grads achieve the same competence and self-assurance as a nurse in practice for 18 months.
A mentor provides professional guidance along with acclimation to the unit of hire for a full year.
The 18 weeks of precepted time and curriculum consists of core and specialty curriculum and guided clinical experience.
The curriculum focuses on courses featuring current and emerging clinical guidelines and standards, labs and simulations.
A minimum of 18 weeks of clinical experience is led by expert preceptors at the bedside.
Routine debriefing sessions with trained facilitators provide a safe place to share experiences with other nurses in the cohort.
Looping experiences to different units enhance communication between health care professionals
Program requirements
Nursing degree as required by licensure. BSN or degree in progress preferred.
Less than one year of RN experience.
Oregon or Washington RN license, as applicable, before the program's start date.
One-year employment commitment to the nursing department of hire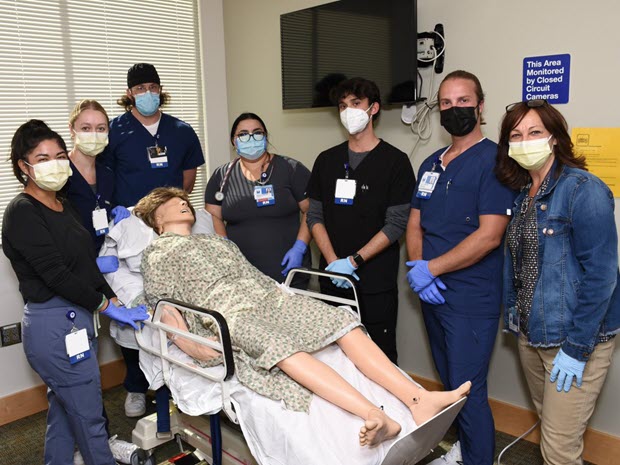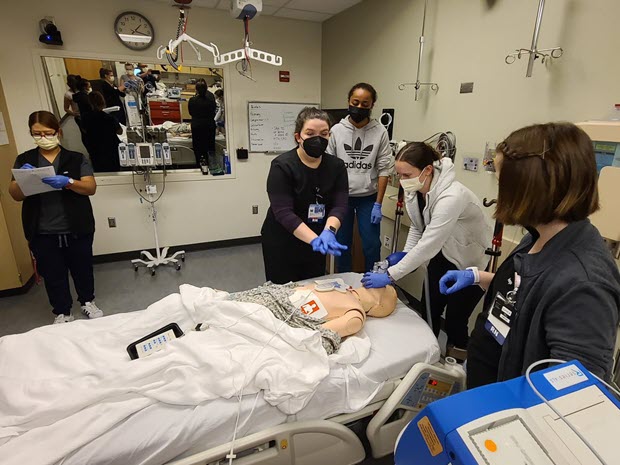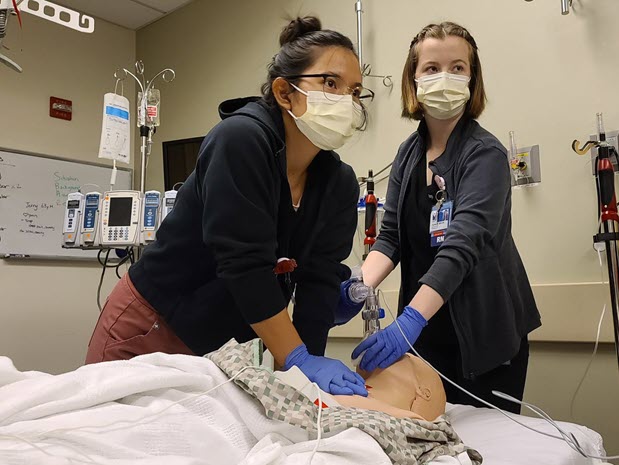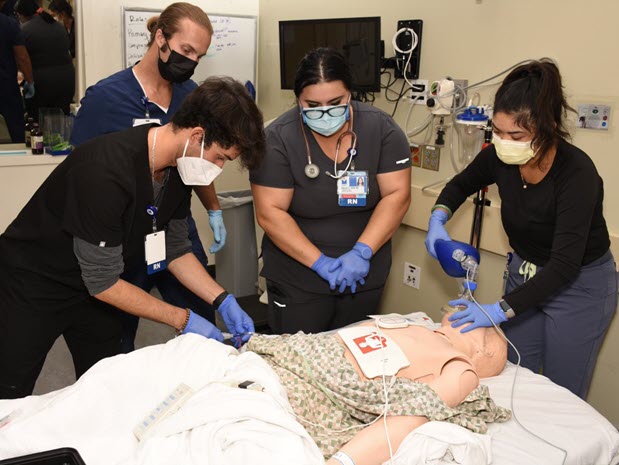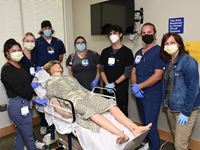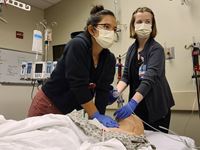 Open positions
Senior Nursing students: Apply for an RN Resident position at Legacy Health today!
Legacy Health is hiring students into open RN Resident positions before graduation and NCLEX. You won't start work until you graduate and pass the NCLEX.
Don't miss out and apply today!
We are currently hiring for the February 2023 RN Residency Cohort (The application has closed and we are no longer accepting additional applicants). We are excited to offer three additional cohorts in 2023 as follows:
June 5, 2023
August 14, 2023
November 6, 2023
We are currently hiring for the June 2023 RN Residency Cohort (the application has closed and we are no longer accepting applicants).
The application for the August 14, 2023 RN Residency Program Cohort is now open to applicants. It can be accessed using the links below, or on our careers page, job #23-30039.
The deadline to apply is April 11, 2023 at 5:00 pm Pacific.
The November 2023 cohort application will be posted later in March. Please check back for additional details.