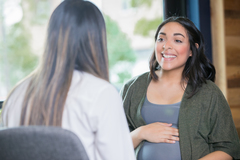 Español (Spanish)
¿En dónde debo tener a mi bebé? ¿Qué necesito para prepararme? ¿Qué puedo hacer por adelantado?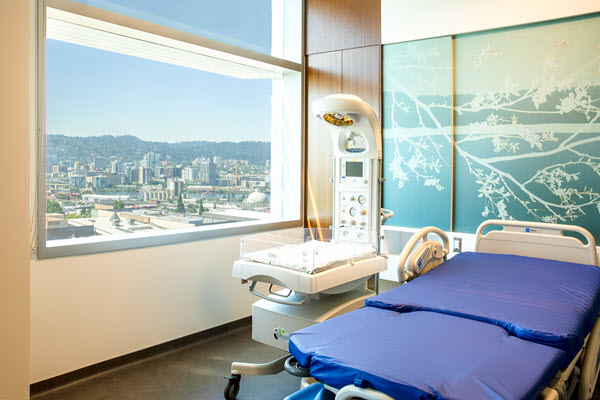 Tours & Classes
Schedule a tour at one of our Family Birth Centers or register for an upcoming virtual or in-person class.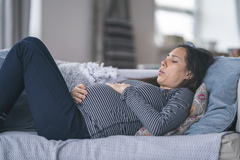 Safety Requirements 
All patients and visitors must wear a mask at all times. Learn more about our requirements and guidelines.