Legacy Research Institute
Transforming medical care through science, technology, and innovation.
Legacy Research Institute Education
LRI has defined career paths with detailed promotion criteria for a number of job roles.
Information for current LRI staff:
For career advancement questions/mentorship, please contact Dr. Danielle Osborne (dosborne@lhs.org)
For position and salary information, contact Erna Hibbitts (ehibbitts@lhs.org).
For promotion opportunities staff should contact their direct supervisor.
Information for external candidates:
Post Docs and scientists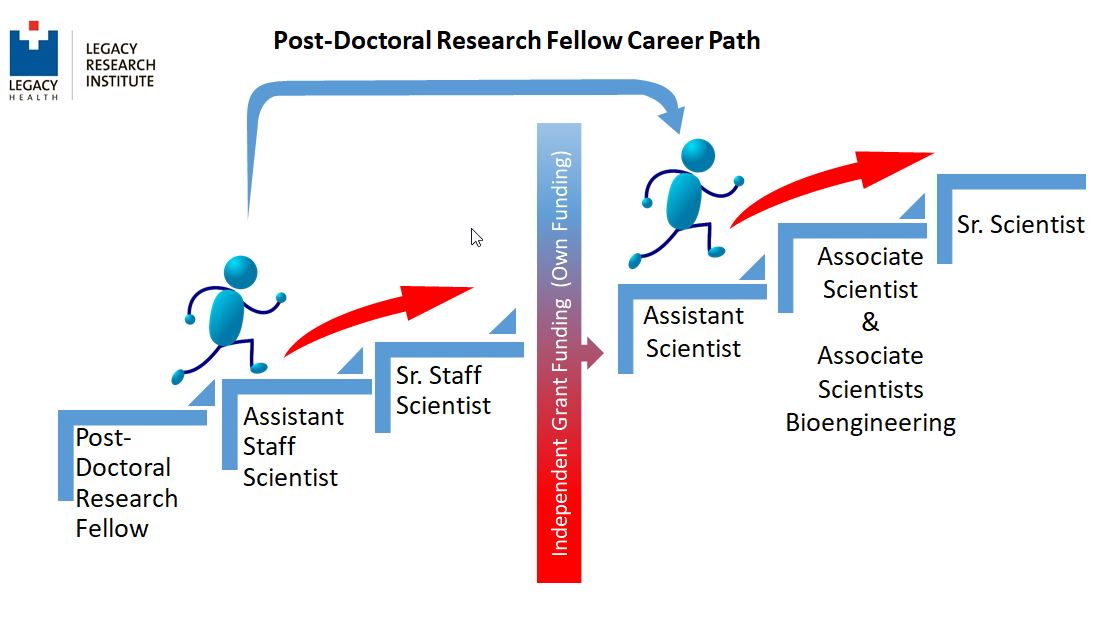 Aspiring scientists will generally complete a short-term (2-4 years) post-doctoral position for further training in a particular field, with the goal of developing independence as a researcher, honing technical skills, and to focus their research interests.
Comparative Medicine Technicians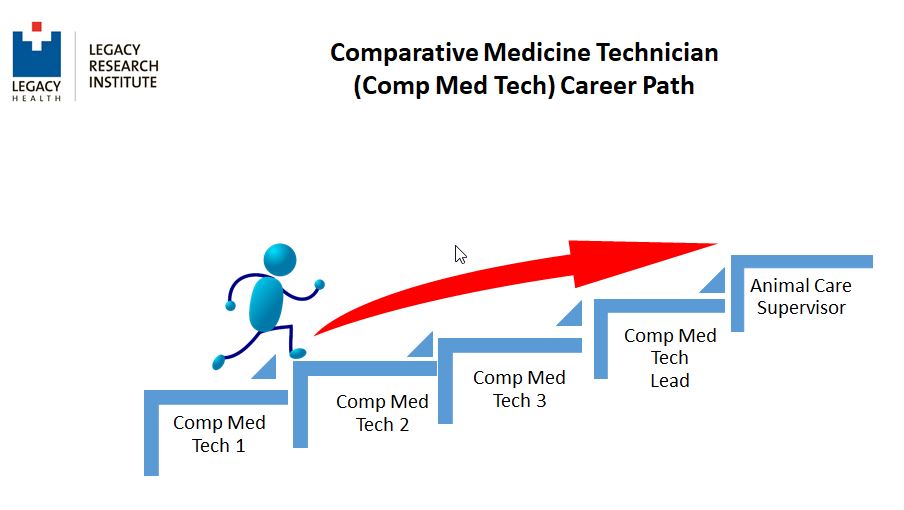 A Comparative Medicine Technician's responsibilities include all aspects of animal care including husbandry, enrichment, training, facility cleanliness and maintenance, cage and cage component processing, health checks, and administration of medication.
Research Assistants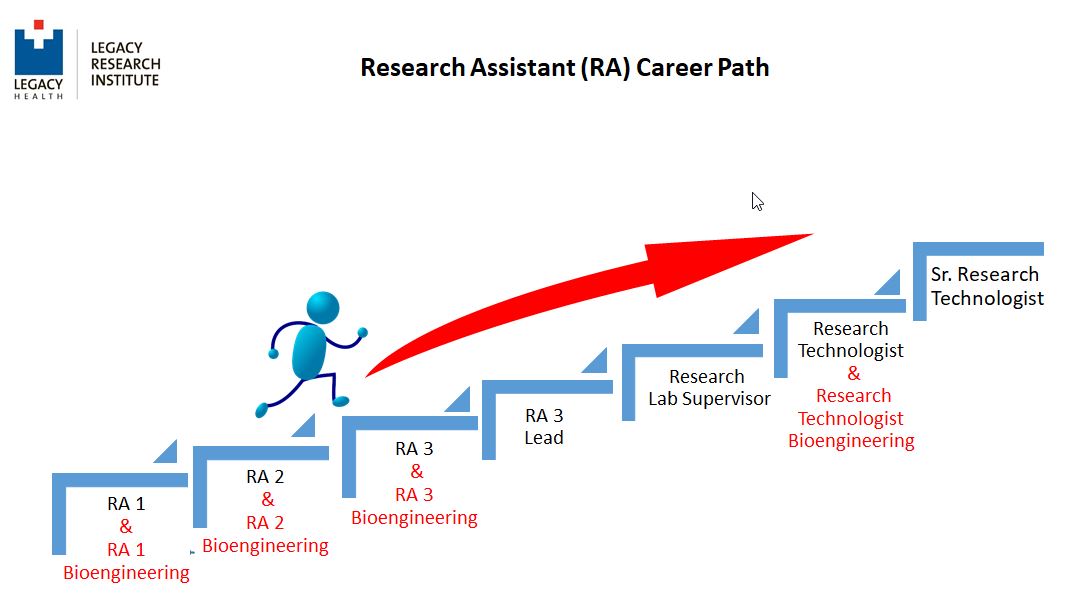 Research Assistants are an integral part of our research operations. From general lab upkeep to helping design and carry out experiments with their assigned PI, this is a varied and interesting job role.
Clinical Research Coordinators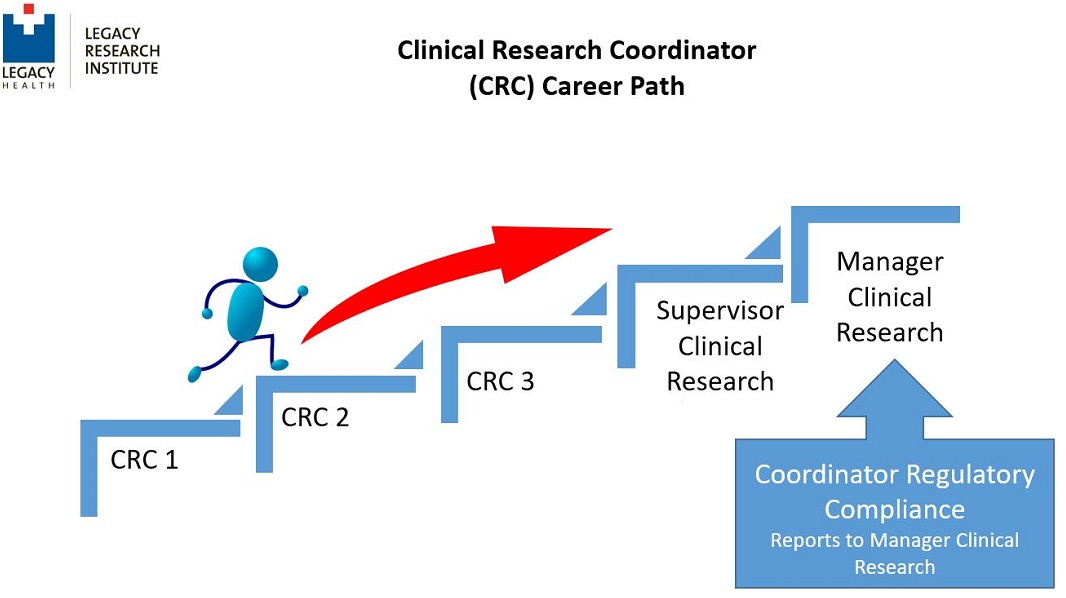 Clinical Research Coordinators are tasked with administering clinical trials as their primary responsibility, as well as managing the day-to-day conduct of studies, collecting data, informing participants about the study, and administering questionnaires.