Legacy News
Legacy announces new president of Unity Center | Legacy Health
September 05, 2019
Legacy Health announced the appointment of Melissa Eckstein, MSSW, MBA, LCSW, as the new president of Unity Center for Behavioral Health effective September 30, 2019.
"We selected Melissa after a rigorous nationwide search with multiple highly qualified candidates," said Trent Green, senior vice president and chief operating officer of Legacy Health. "Melissa brings a wealth of knowledge and experience in creating safe, caring environments for patients experiencing acute behavioral health crises and has a strong background in fostering relationships with staff, patients and the community."
"Compassionate and respectful around-the-clock mental health services are needed for those facing a mental health crisis," said Eckstein. "We can only do this with a highly-trained staff of professionals who feel supported and can focus on providing high-level care to patients. I look forward to working with Legacy Health leaders, staff and other partners to continue to improve the Unity Center model of care and to continue to build upon this greatly-needed service in the community."
Eckstein has held leadership roles guiding the operations of behavioral health centers that offer crisis intervention. She most recently served as the chief executive officer of Palo Verde Behavioral Health, an inpatient and outpatient mental health and substance use treatment facility which offers programs for adults and adolescents. Prior to that, Eckstein held the position of chief operating officer for Spring Mountain Treatment Center and Spring Mountain Sahara in Las Vegas, Nevada. She served as CEO for Salt Lake Behavioral Health Hospital in Salt Lake, Utah, and COO for Ascend Health Corporation.
Eckstein holds an undergraduate degree from the University of North Texas; an MBA from Texas Women's University; and a Master of Science in social work from the University of Texas at Arlington. She is a licensed clinical social worker.
Eckstein will join Unity Center on September 30, 2019.
About Unity Center for Behavioral Health: The Unity Center for Behavioral Health is a 24/7 comprehensive psychiatric emergency care and inpatient facility for people facing a mental health crisis. Opened in January of 2017, Unity Center the first emergency room in the Pacific Northwest designed specifically to deliver immediate psychiatric care and a path to recovery for people experiencing a mental health crisis. Unity Center is a community-focused collaboration between Adventist Health, Kaiser Permanente, Legacy Health and OHSU.
For more information contact: Vicki Guinn, Legacy Health Public Relations, vguinn@lhs.org, 503-415-5143.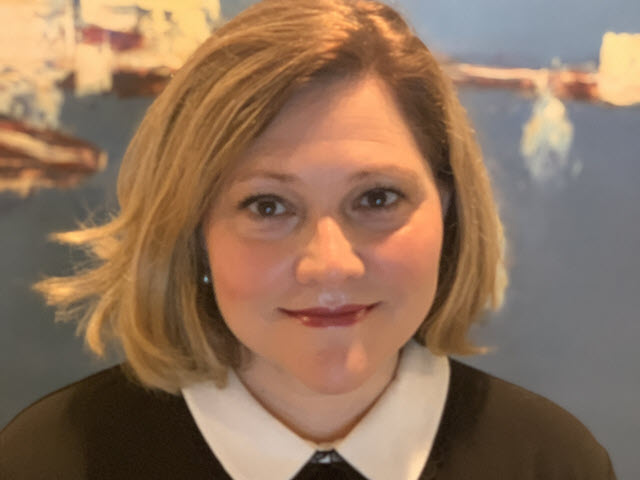 Share Your Story
Sign up for our email newsletter