Legacy News
Legacy doctors first suggested link between vaping and lung disease
September 15, 2019
Doctors at Legacy Health published the first reported case that theorized vaping could cause a form of pneumonia.
Catherine Markin, M.D., a Legacy pulmonologist, and two colleagues authored
a study
in 2012 about a 42-year-old woman treated at Legacy Good Samaritan Medical Center for lipoid pneumonia. It was the first reported case in which doctors suggested a link to vaping.
"The only association we could find was the vaping, and she was vaping usual vape juice that had glycerin in it," says Dr. Markin. "And so we hypothesized at the time … her respiratory illness was associated with vaping."
The CDC launched a multi-state investigation more than a month ago as vaping devices have been linked to some 400 illnesses and six deaths. Vaping is the use of electronic devices to consume nicotine and THC oils.
The early work of the Legacy doctors is drawing
far-reaching interest
. "I'm actually pretty excited that there's a lot of attention, and so I'm very hopeful that things are going to happen," Dr. Markin says.
Dr. Markin believes there's been such an overwhelming increase in lung illnesses partly because vaping has become more popular and that other doctors are recognizing the potential connection between vaping and lipoid pneumonia.
Media inquiries:
Kristin Whitney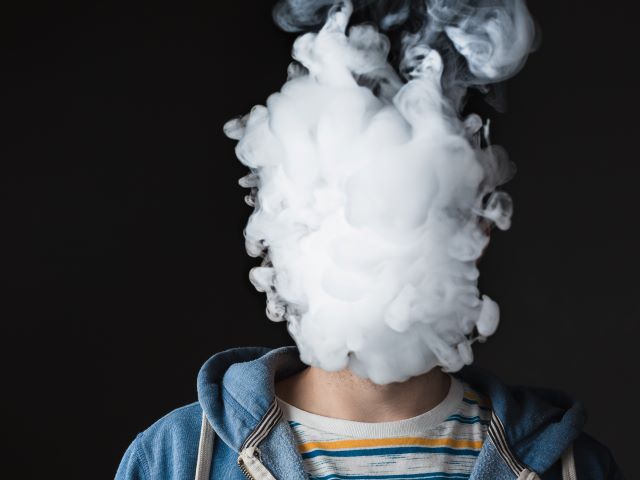 Share Your Story
Sign up for our email newsletter