Legacy News
Legacy Health offers HOPE to students of color
September 18, 2019
How do you draw more young people of color into health care? A little HOPE seems to help. "I had an amazing experience," says Carlos Hernandez-Morfin, who was part of a Legacy Health program exposing minority students to health care careers. "I've decided to become a family practice physician."
Legacy's HOPE program (Health Occupation and Profession Education) had six interns in its 20th year. "The health care profession would benefit from greater cultural diversity to better reflect our changing communities," says Cathy Reynolds, Legacy Health's director of recruitment and workforce planning.
But don't just listen to us.Let's hear what the students had to say:

Tressina Eddinger: "My internship in pediatric development was amazing," says Eddinger. "I worked besides therapists who served the smallest, most vulnerable children." She plans to become a nurse and earn a doctorate in nursing.
Maya Gonzalez: "The pace was exciting," says Gonzalez of her time in the ER at Legacy Good Samaritan Medical Center. "It pushed me out of my timidness to get nosy and ask staff questions about what I saw or heard." Gonzalez plans to study human physiology in a pre-med track at the University of Oregon.
Zach Mendenhall Roldan: "The advice I'd give to future interns is to push yourself beyond your comfort zone to the unfamiliar," says Mendenhall Roldan, who spent the summer at Randall Children's Hospital working with injury prevention and wellness. "The exposure and experiences were incredible. I'm now leaning toward a pre-med major to become a pediatrician."
Stephani Carlos-Catano: "I was selected because of my interest in the medical field," says Carlos-Catano, who learned about the variety of health care professions through an internship in Legacy's Human Resources Department.
More information on HOPE
https://bit.ly/2lLawzA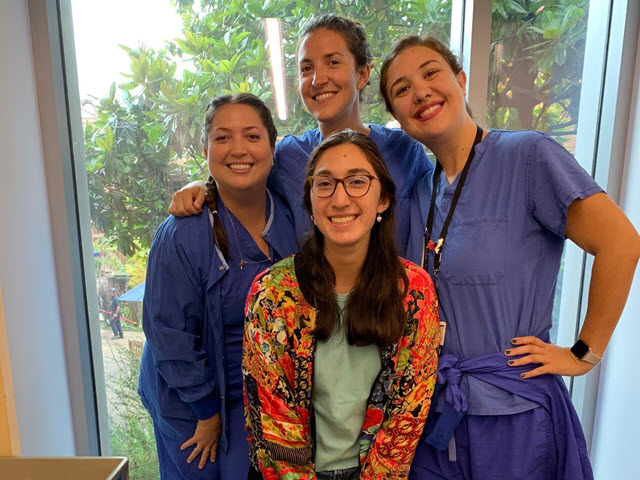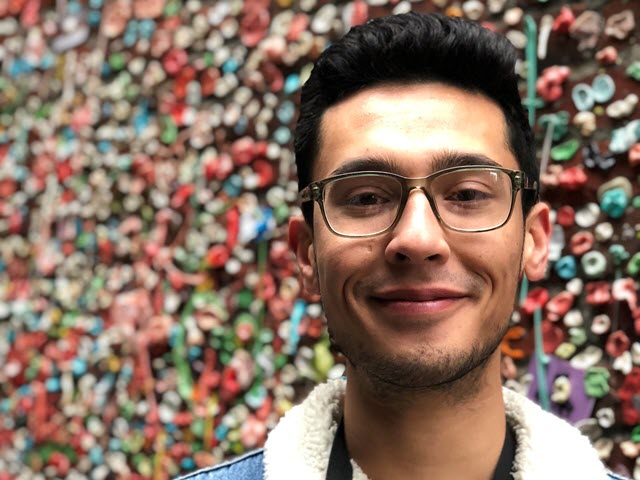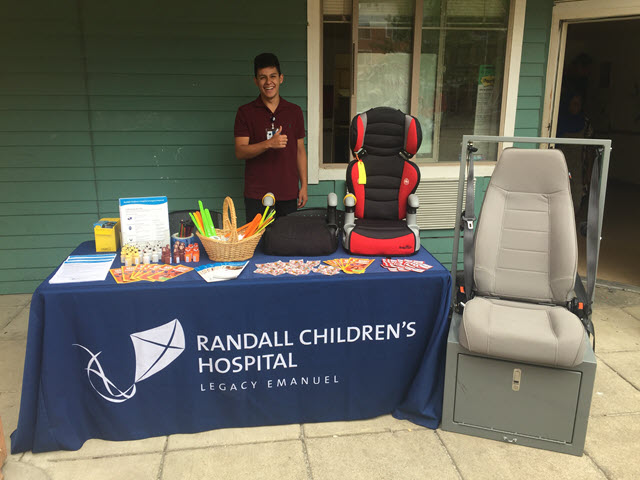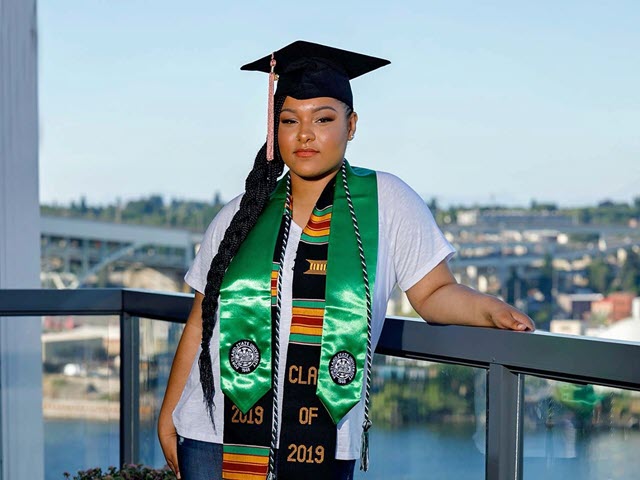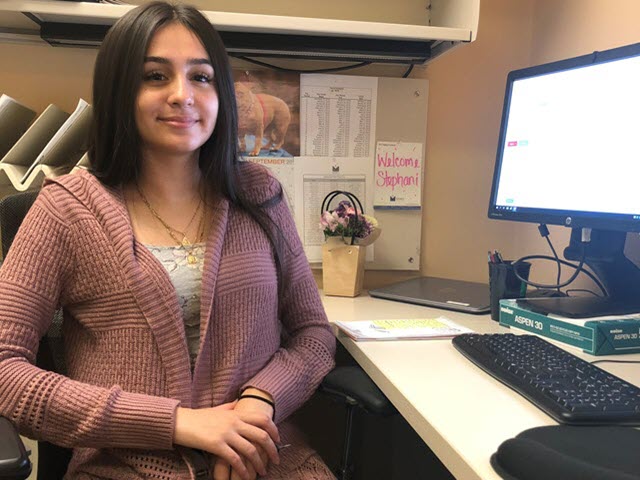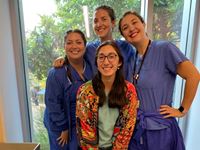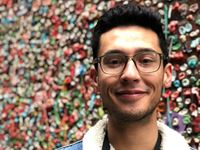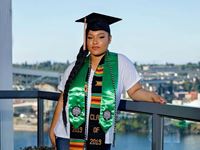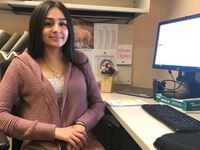 Share Your Story
Sign up for our email newsletter