Legacy News
Stories that defined 2021 at Legacy Health
January 13, 2022
At Legacy Health, we cared for our communities through another challenging year amid the global pandemic, wildfires and an ice storm. But 2021 was defined by more than our challenges. Our staff, nurses and providers showed how Legacy is essential to the health of our region. Here are six examples from 2021.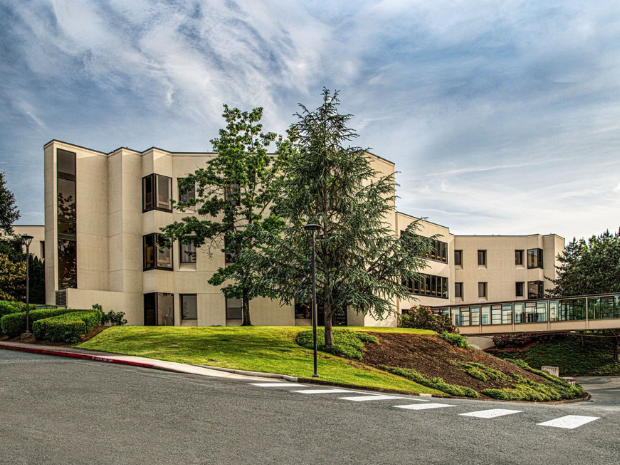 Legacy recognized for five-star quality care
Legacy had more five-star quality hospitals than any other health system in the region, according to the federal government's 2021 ratings. Legacy Good Samaritan Medical Center in Portland, Legacy Meridian Park Medical Center in Tualatin and Legacy Salmon Creek Medical Center in Clark County, Wash., were all recognized for five-star quality care.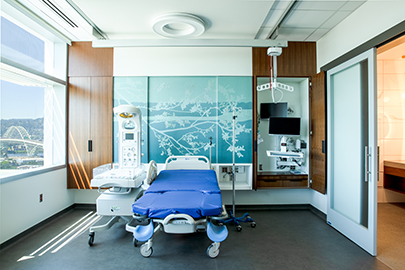 Randall Children's Hospital at Legacy Emanuel opens Family Birth Center
Randall Children's Hospital at Legacy Emanuel opened a new Family Birth Center. It's the most ambitious center of its kind and the most comprehensive, state-of-the art birth center in Oregon. The 48,000-square-foot center makes it fast and easy for families to get the specialty care they need during their stay.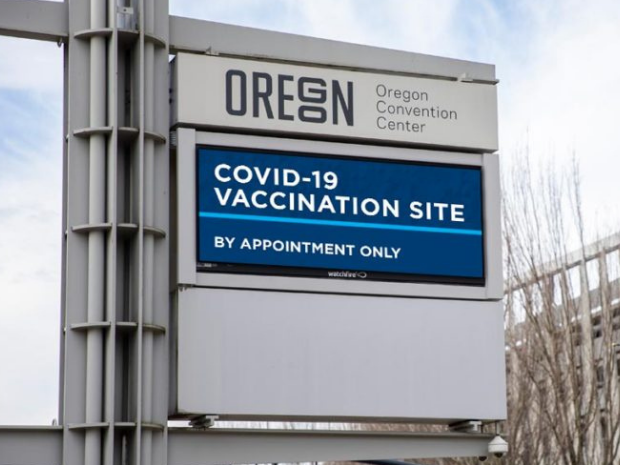 Legacy leads historic vaccination campaign
Legacy partnered with Kaiser Permanente, OHSU and Providence Health & Services to organize the largest mass COVID-19 vaccination site in the region. Legacy's team of 1,570 volunteered for 8,300 shifts and almost 50,000 hours. The work provided more than 900,000 vaccinations to almost 500,000 people.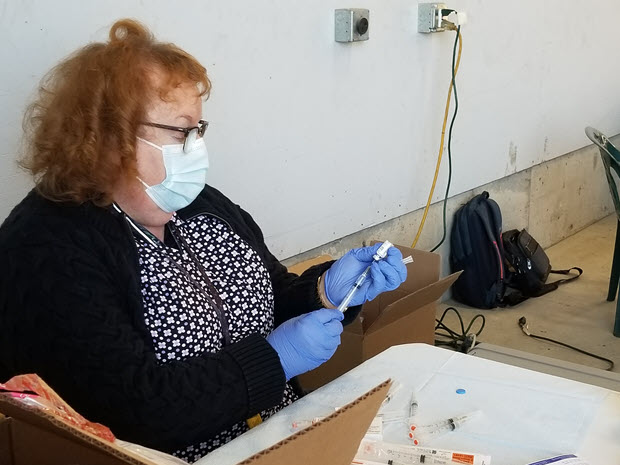 Education campaign boosts employee vaccination rate
Legacy recognizes that marginalized populations within our workforce have a historical mistrust of health care institutions that created hesitancy toward the vaccines. To support our employees in making informed vaccine decisions, more than 60 Legacy doctors, pharmacists, nurses, human resources leaders and others led an outreach strategy to address employees' concerns. They hosted more than 15 virtual town halls with expert panelists for more than 1,800 employees, answered 280 employee calls on a confidential phoneline for one-on-one clinical consultations and attended department meetings to educate staff and administer vaccines. After the outreach effort, Legacy's employee vaccination rate was 90% or higher across all identified races and ethnicities.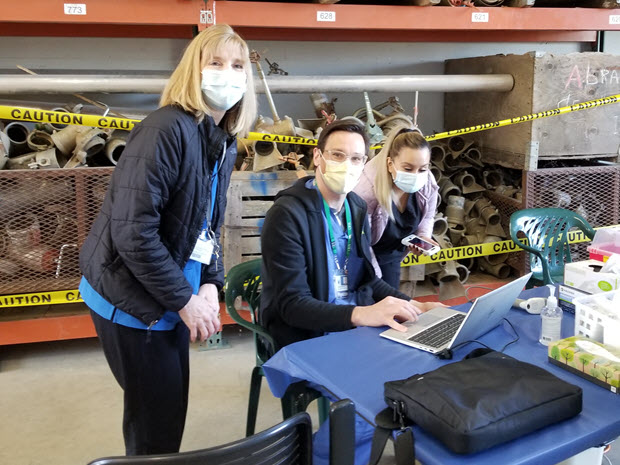 Woodburn community vaccine clinic supported underserved populations
Legacy's caregivers saw that not everyone had easy access to a COVID-19 vaccine. Some people in our communities lacked access to technology, had limited transportation options or couldn't miss work to get a shot. Our caregivers worked to reduce the barriers to vaccination for workers at a hop farm in Marion County. More than 100 employees and family members got vaccinated.
Philanthropy pivots effort to support Legacy's work
To follow COVID-19 safety measures, Legacy had to reimagine its fundraising events to continue raising critical funding to support our medical care. Legacy's Philanthropy team raised more than $900,000 through virtual events in 2021. Our events featured inspiring patient stories like the one told by Anna Seely, who bravely fought Leukemia as an 11-year-old at Randall Children's Hospital.
We welcomed new leaders
Legacy welcomed new leaders across our system in 2021:
Alex Gladney, senior vice president and chief legacy officer
Seth Podolsky, MD, senior vice president and chief medical officer
Kecia Kelly, DNP, senior vice president and chief nursing officer
Lisa Goren, senior vice president and chief people and culture officer (promotion)
Don Tran, MD, president of Legacy Medical Group
Bahaa Wanly, president at Legacy Mount Hood Medical Center
Tae-Sun Kim, vice president and Legacy's first chief diversity officer
Share Your Story
Sign up for our email newsletter