INVEST IN YOU
Legacy Health is committed to the highest standard of care. And that doesn't stop with our patients. We've created a work environment that fosters success and is designed with your needs in mind. We place a high value on teamwork and collaboration, support, personal and professional fulfillment, and offer some of the area's most competitive compensation and benefits packages.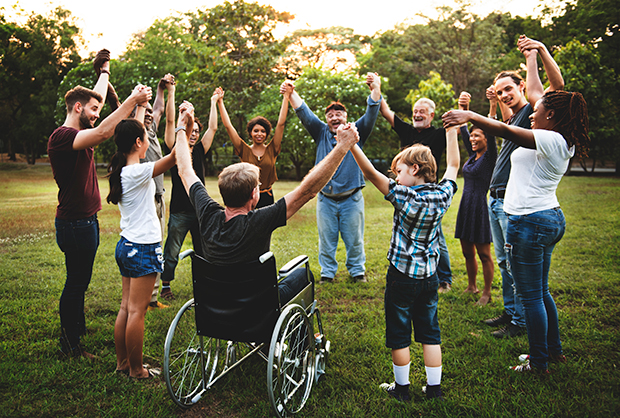 Make a Difference
Working for a health system committed to the highest standards of care means that every day, you're making a difference in the health and lives of people in your own backyard. It means you're part of a team supporting each other for the best possible outcome, regardless of the job title.

Legacy Health is making a difference in our community, and our employees love that about us. We provide much-needed care for all, even those who can't afford it. We offer services to help others find affordable health coverage. And we work with local leaders and agencies to find creative solutions to social issues facing our communities.
THRIVE IN A CULTURE OF SUPPORT
We pride ourselves on an employee culture based in teamwork and collaboration. Our medical teams and non-medical support groups work together to create the best outcomes for our patients, ourselves and our community. We see to it that our team members have the support they need to do their jobs at a high level. And we provide continued education and learning opportunities to fuel personal and professional growth. Learn more about Legacy's Values in Action.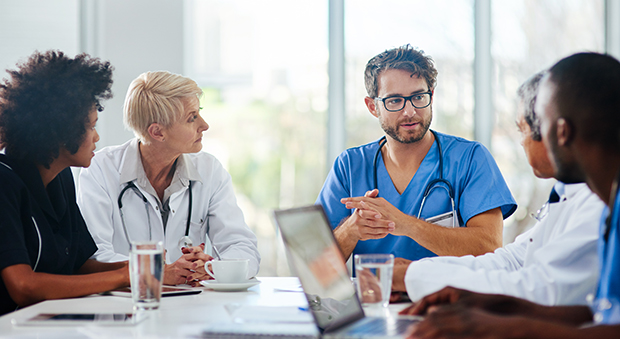 ENJOY COMPETITIVE BENEFITS
Ready to create your legacy? Right this way, please.
DIVERSITY & INCLUSION
Legacy Health places a high priority on building a culture that values diversity in how we work with each other, how we deliver care, how we partner with our community and how we do business. Diversity is a moral, social and business imperative for us. We believe that if we do the right thing for our employees, our patients and our communities, then we are doing the right thing for our business. Whether we realize it, our legacy is something we create together every day. It's the way we live our lives and what we teach the next generation. It's what we do and why we do it. That's why, at Legacy Health, our legacy is doing what's best for our patients, our people, our community, and our world.