Find information about different types of eye services.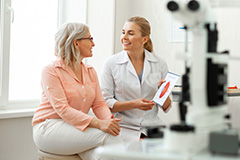 Why Legacy Devers
Find out what makes Legacy Devers Eye Institute one of the best in Portland and Southwest Washington.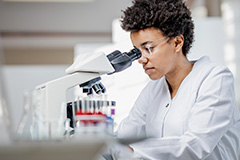 Research at Devers
Legacy Devers Eye Insitute is developing new technologies and treatments to prevent blindness.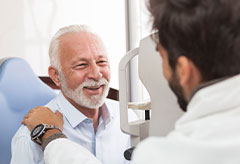 Support Eye Care
Find out how your donation can support clinical eye services, research and community education.