Shots + Health exams = prevention
You've heard the saying: An ounce of prevention is worth a pound of cure. We believe it holds true and we have the resources to make sure you keep current with flu shots and immunizations.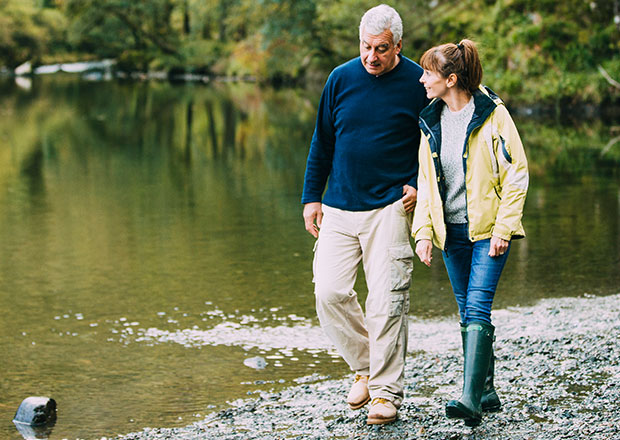 What Vaccines DO You & Your Family Need?
Many diseases can be prevented by getting vaccinated against them. The Centers for Disease Control and Prevention (CDC) has vaccination schedules that you and your family can follow to make sure you are protected.
See the recommendations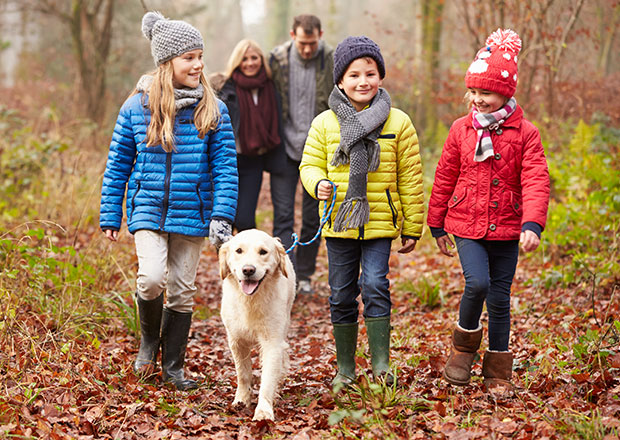 Flu-season visitor restrictions
Due to a steady increase of flu cases in the Portland metropolitan area, Legacy Health will begin implementing visitor restrictions alongside other hospitals across the region.