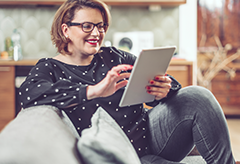 Check your coverage
Your health plan is the best place for help finding a doctor in your network. Click here to learn how to check your coverage.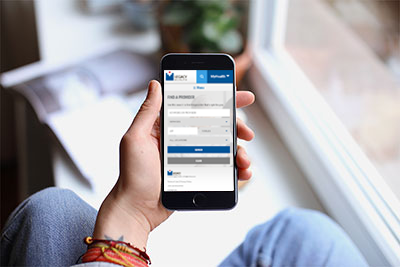 Find a Legacy Health provider.
Wherever you are and whatever you need, find a doctor or other health care provider who is right for you.