10 Years at Randall Children's Hospital and a lifetime of children's care
When Randall Children's Hospital at Legacy Emanuel opened in 2012, we offered a new world of care for the next generation. A world where kids still get to be kids, even while they are healing.
Nearly 500,000 kids and their families have visited us during the past ten years. We've been honored to care for them on some of their hardest days and celebrate with them in moments of healing and hope. As we reflect on this great milestone, we're revisiting stories of the extraordinary kids who have come to Randall Children's Hospital for care.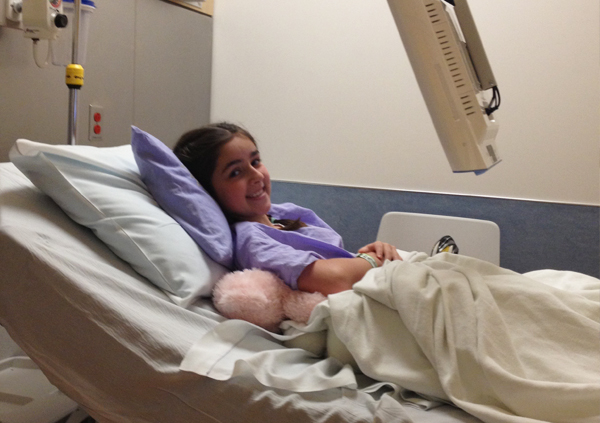 Lifelong patient reflects on her experience
Ten years ago, young cardiac patient Lucy Bell helped us officially open the hospital. We caught up with Lucy to chat about her experience as a patient and why we can expect to see her spending a lot more time at Randall Children's Hospital in the future.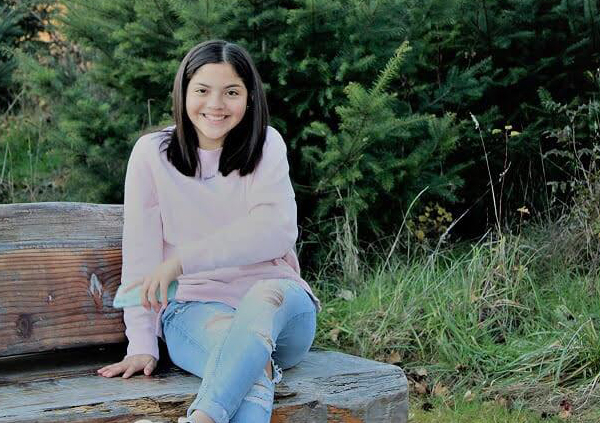 Our staff are prepared for the unknown

In 2020, Leah made national news as one of the first pediatric patients to be treated for COVID-19 related illness.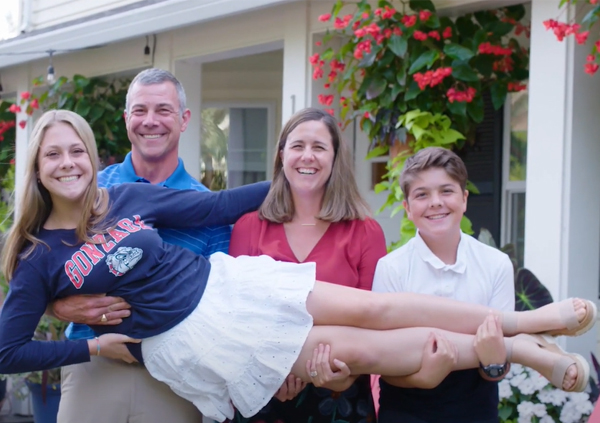 Anna's journey with leukemia

A rare cancer diagnosis didn't stop 11-year-old Anna from enjoying her childhood and pursuing her dreams. Hear her story and find out what she's up to now.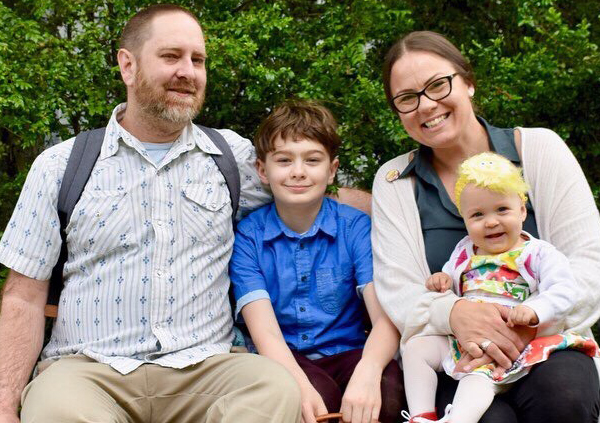 Family balances grief and joy

After the passing of their first daughter, Kristine and Ollie came back to Randall Children's Hospital two years later when their second daughter also needed care in the NICU. They share how our staff helped them navigate the intense emotions of their journey.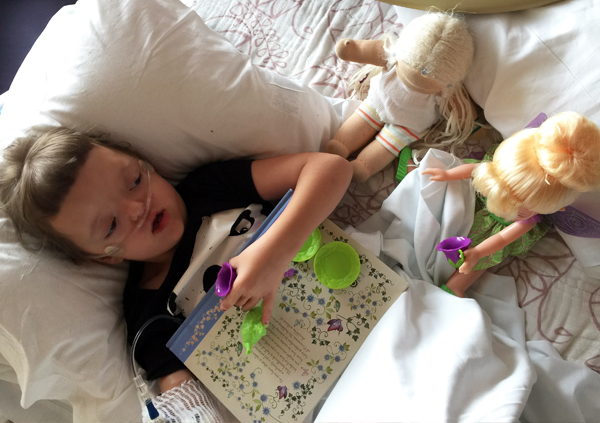 Poppy's rare genetic disorder
Poppy was born just a few days before our hospital opened, and we've been a constant figure in each other's lives. Learn how this joyful girl became part of the Randall Children's family.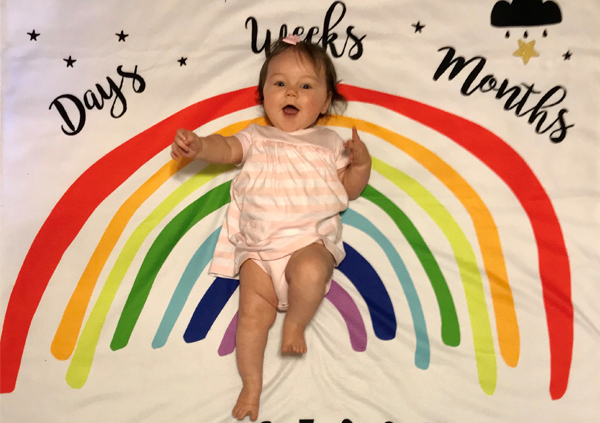 Emergency transfer to Randall Children's Hospital
Soon after Madelyn was born at Legacy Silverton Medical Center, it was obvious something was wrong with her health. Read about how an emergency transfer to Randall Children's Hospital saved her life.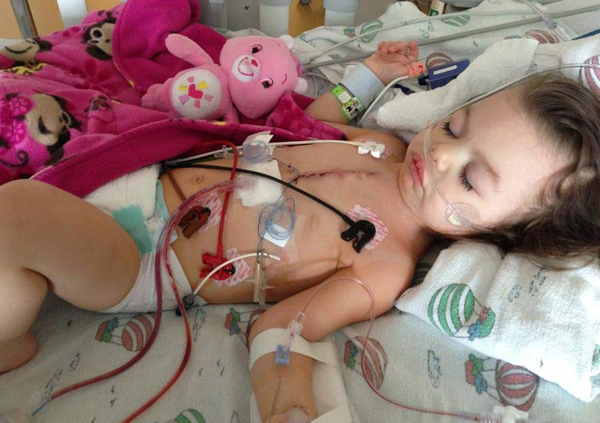 Relocating to Portland for care at Randall Children's Hospital
Jessica spent 18 months trying to find the right care for her daughter, Trinity. On the advice of friends, she moved her family to Oregon so Trinity could see a specialist at Randall Children's Hospital. Within 15 minutes, Trinity had a diagnosis and was on her way to better health.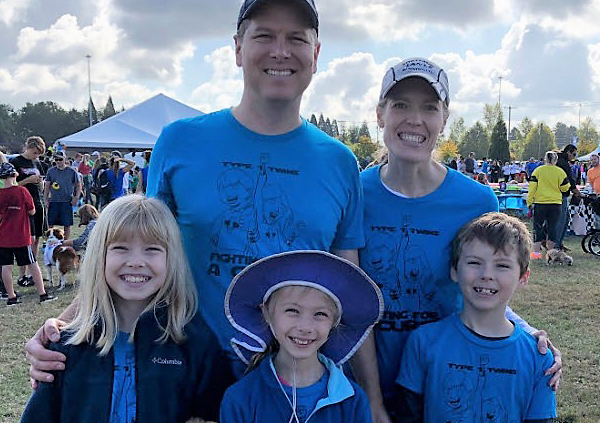 Andrew's journey with Type 1 Diabetes
Andrew and his family learned that a diagnosis of Type 1 diabetes doesn't have to be scary. He sees it as his superpower, and another special bond to share with his twin sister.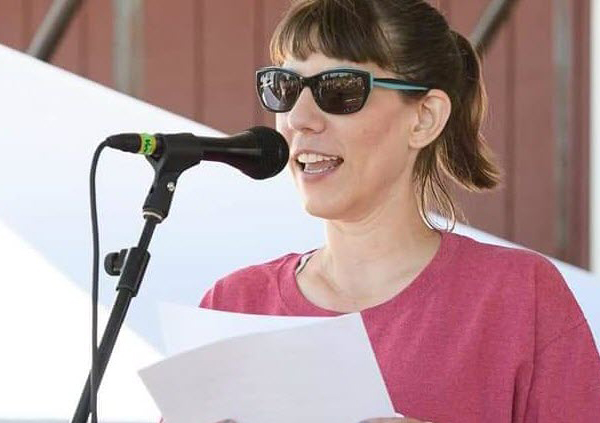 From patient to activist, cancer-free but still fighting


After being diagnosed with cancer 20 years ago, Libby Mongue continues to have yearly screenings with her pediatric oncologist and is a passionate advocate for cancer-focused causes.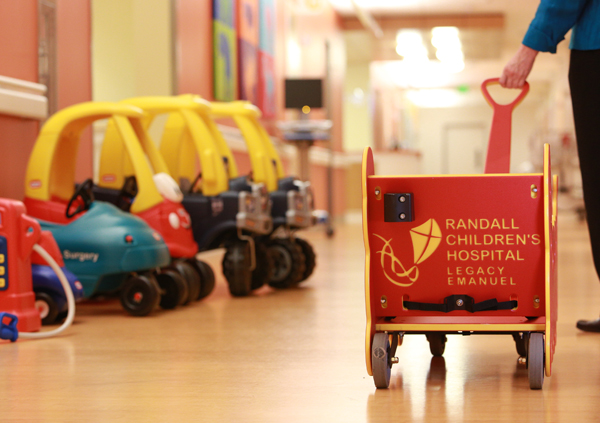 Children's surgery center earns achievement for excellence


The American College of Surgeons verified Randall Children's Hospital as a Level 1 Children's Surgery Center because of our high-quality pediatric specific surgical services, multidisciplinary team of world-class specialists and holistic approach to children's surgery.