Legacy Health Partners - News & Updates
Delivering value and improving health
LHP Quality Award Applications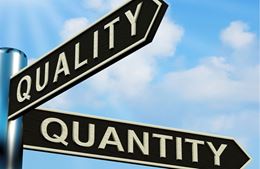 Legacy Health Partners is pleased to continue the LHP Quality Awards program this year for both primary and specialty care. We have posted the application form for 2022 improvement projects early this year so you can identify an improvement project now and fill out the application form as you track your progress through the year. Completed applications will be due in October 2022, and your Provider Outreach and Engagement Advisor will help you start thinking about the work you want to highlight.
Categories of recognition include but are not limited to:
Access to care
Care coordination
Chronic condition management
Clinic operations
Diversity, equity and inclusion
Preventive Care
Health-related social needs
Telehealth
Thanks for your dedication to quality, patient experience, and cost of care. We are excited to celebrate your achievements, recognize your focus on quality for patients, and continue to share quality principles and learnings across our network.