Legacy Emanuel Internal Medicine Residency Program
Life after residency
Graduates of the program have taken a variety of professional routes in widely-divergent geographic areas. We are happy to say that many residents graduate and choose to remain at Legacy Health. About half pursue careers as hospitalists and the remaining enter careers in Outpatient Medicine and a variety of Fellowships.
Read more about graduates' lives after residency.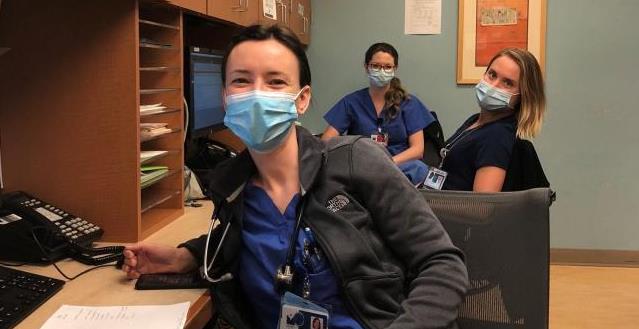 Alumni
To request verification of training, please contact us by either:
Memory books are available
Two memory books of photo rosters and class photos have been created to record the program's history.
If you would like to order books, follow these links: House Staff 1963 – 1979 and House Staff 1980 – 2013.
You can view the memory books before making a purchase.