We're here for you and whatever care you may need. Convenient and caring.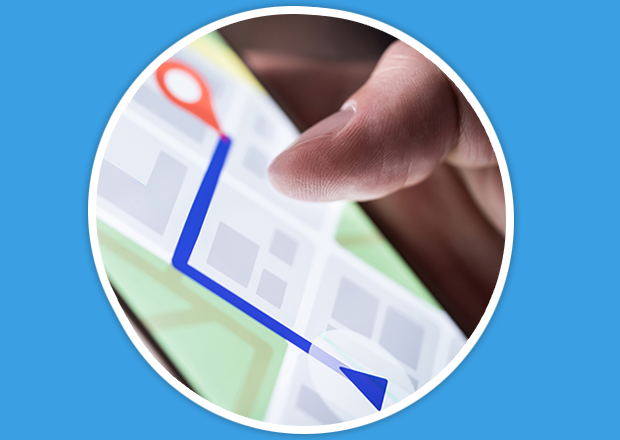 We care for women throughout the valley
We offer a wide range of services to help you on your journey:
Well-woman exams
Birth control options, including birth control pills, hormonal implants such as Nexplanon ®, intra-uterine devices (IUDs - Mirena, Kyleena, Paragard, Skyla), and more
Pregnancy and childbirth care
Fertility help
STD prevention and treatment, such as chlamydia, herpes, and gonorrhea
Flu shots or other vaccinations
Take the first step today by requesting your appointment
Wonderful providers available
From midwives to nurse practitioners to ob/gyn and gyn physicians, here is our team at LMG-Women's Health clinics to serve your health care needs.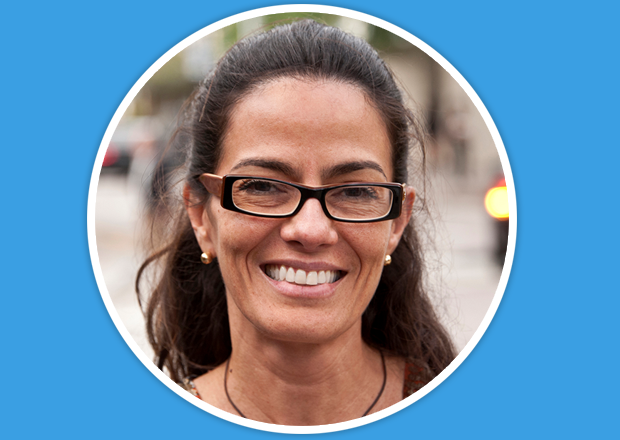 When can you stop having Pap tests?
Older women still need health checkups and screening tests. That means continuing to get regular gynecological exams and Pap tests even when you are in or beyond menopause. You'll still need pelvic exams, but you may not need a Pap test after age 65.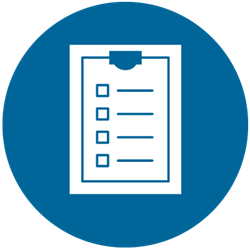 How much do you know about menopause?
» Test your knowledge of menopause by taking this quiz
Although the average age of menopause is 51, menopause can actually happen any time from the 30s to the mid-50s or later.
Women who smoke and are underweight tend to have an earlier menopause, while women who are overweight often have a later menopause.
Generally, a woman tends to have menopause at about the same age as her mother did.
» Read our introduction to menopause to learn about symptoms, hot flashes, and treatments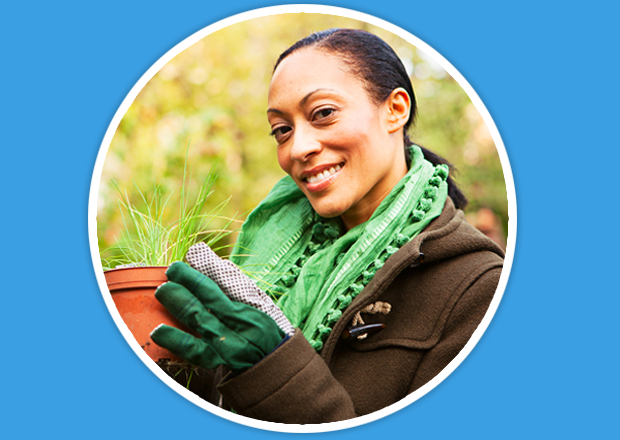 Tips for managing stress
Many women face difficult challenges and responsibilities that may overlap or conflict. These cause stress that can affect their health. Stress can come from troubles at home, in relationships, and in the workplace. Family well-being includes stable relationships and the ability to fulfill essential roles in the home.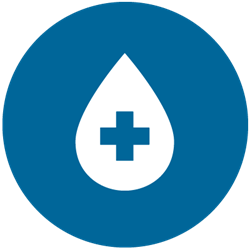 What is urinary incontinence? Am I at risk?
Urinary incontinence means that your urine leaks out at times when you are not using the bathroom.
Urinary incontinence is a common problem for women of all ages.
Although urinary incontinence isn't life threatening, it can affect your quality of life.

» Learn about the risks you may have by taking this assessment
What is a urinary tract infection?
Urinary tract infections or UTIs are infections in any part of the urinary tract. They are a common health problem that affects millions of people each year. Women are especially prone to UTIs.
What are the symptoms of a urinary tract infection?
Frequent urination
Pain or burning when passing urine
Have a strong urge to urinate, but only a small amount of urine is passed
Women may feel an uncomfortable pressure above the pubic bone
Feeling pain even when not urinating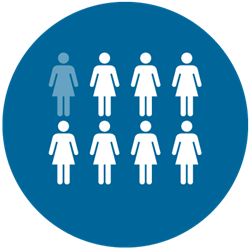 Should I stop having mammograms? No.
We recommend annual screening mammograms for all women. Why?
Because one in eight women gets breast cancer.
Nearly all survive if it's caught early.
Regular mammogram testing is the best way to catch it early.
Nearly every major medical association with expertise in breast cancer recommends screening should start at age 40 based on the best available science.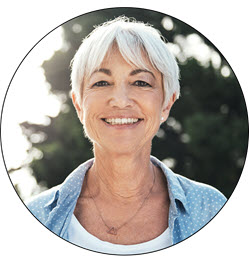 What are my options for hysterectomy?
A hysterectomy, removal of a woman's uterus, is a common surgery to treat several conditions: cancerous and noncancerous tumors, endometriosis and vaginal bleeding.
You can have a partial, full or radical hysterectomy, and your doctor may be able to offer many options for the surgery, including minimally invasive approaches.
Providing safe, personalized care
We're committed to the health, wellness and safety of our patients and visitors during COVID.

www.legacyhealth.org