We have a location and a doctor that is a perfect for you.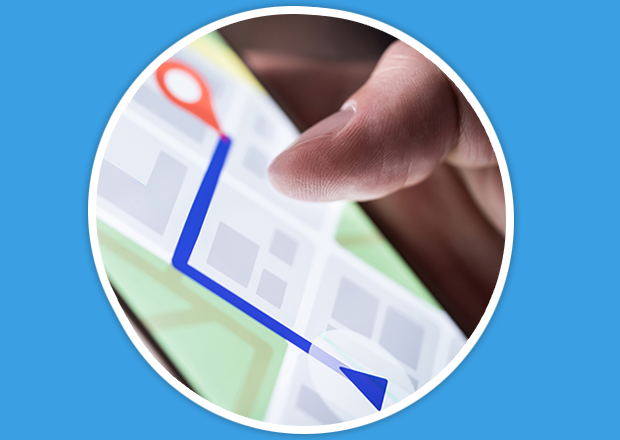 Caring for women throughout the valley
Wonderful providers available
From midwives to nurse practitioners to ob/gyn and gyn physicians, here is our team at LMG-Women's Health clinics to serve your health care needs.
We offer a wide range of services to help you on your journey:
Well-woman exams
Birth control options, including birth control pills, hormonal implants such as Nexplanon ®, intra-uterine devices (IUDs - Mirena, Kyleena, Paragard, Skyla), and more
Pregnancy and childbirth care
Fertility help
STD prevention and treatment, such as chlamydia, herpes, and gonorrhea
Flu shots or other vaccinations
Take the first step today by requesting your appointment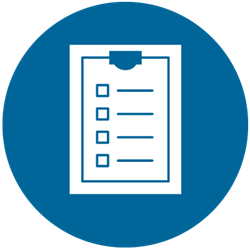 How much do you know about birth control?


» Take our birth control quiz to find out how much you really know

In addition to preventing pregnancy, certain birth control options can offer several health benefits, including:
Regulating menstrual cycles and decreasing the amount and length of menstrual periods
Increasing iron stores in women with iron deficiency associated with excessive bleeding
Prevention of certain ovarian and endometrial cancers is a significant benefit of the use of oral contraceptives
Benign (noncancerous) breast diseases happen less often with the use of oral contraceptives

» Learn about your different choices of birth control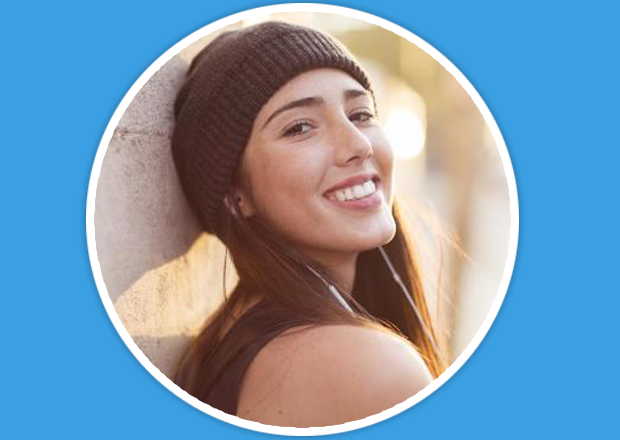 Tips for managing stress
Many women face difficult challenges and responsibilities that may overlap or conflict. These cause stress that can affect their health. Stress can come from troubles at home, in relationships, and in the workplace. Family well-being includes stable relationships and the ability to fulfill essential roles in the home.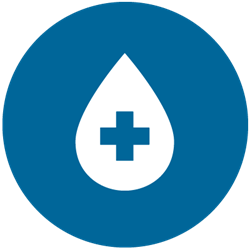 What do you know about sexually transmitted infections?
» Take this quiz to find out how much you really know

Chlamydia, herpes, and gonorrhea are sexually transmitted infections.

Millions of new sexually transmitted infections occur in the U.S. each year, according to the CDC.

These diseases affect men and women of all racial backgrounds and economic levels.


» Learn more about sexually transmitted infections and how to protect yourself from them
What is a urinary tract infection?
Urinary tract infections or UTIs are infections in any part of the urinary tract. They are a common health problem that affects millions of people each year. Women are especially prone to UTIs.
What are the symptoms of a urinary tract infection?
Frequent urination
Pain or burning when passing urine
Have a strong urge to urinate, but only a small amount of urine is passed
Women may feel an uncomfortable pressure above the pubic bone
Feeling pain even when not urinating
Providing safe, personalized care
We're committed to the health, wellness and safety of our patients and visitors during COVID.

www.legacyhealth.org