Vaccine Requirement
At Legacy Health, we are committed to the safety of our employees, patients and community. Increasing vaccinations is the safe, proven way to reduce COVID-19 infections, hospitalizations and deaths.
Our safety commitment: We have a 100% vaccination rate among employees who interact with co-workers and patients. That means that every Legacy employee that a patient meets in our hospitals, clinics, imaging centers and labs is fully vaccinated. That includes everyone from doctors and nurses to security officers and students to gift shop volunteers.
On Aug. 4, Legacy announced that it would require that all doctors, nurses, staff, students, volunteers and vendors be fully vaccinated against COVID-19 by Oct. 18. This requirement is the right thing to do, and it meets the mandates established by Oregon Gov. Kate Brown and Washington Gov. Jay Inslee.
By Sept. 30, Legacy required all employees to complete their vaccination series. Employees who did not complete their vaccine series and did not receive an approved exception from the requirement were placed on unpaid administrative leave on Oct. 1.
The vaccination requirement worked.
As we shared in a news release on Oct. 12, Legacy's vaccination campaign improved safety and reduced infections in our communities. Since we announced the vaccination requirement on Aug. 4, about 1,500 employees started a vaccine series before the Oct. 18 deadline. That increased the vaccination rate among our 14,000 employees from 85% to 96%.
Legacy reviewed hundreds of requests for exceptions from the vaccination requirement. A team of spiritual care, ethics, primary care and infection prevention experts provided a thoughtful and thorough review of each request. The Exception Work Group committee approved some medical and religious requests, and we recognize the denials were upsetting for some employees.
After the Sept. 30 deadline, Legacy placed 794 employees who chose not to comply with the vaccine policy on unpaid administrative leave on Oct. 1. Any employee who started a vaccine series by Oct. 18 can to return to work as soon as they are fully vaccinated.
When the state deadlines arrived on Oct. 18, Legacy had 491 active employees who chose not to comply with our vaccine requirement policy and an additional 80 employees who are in the process of completing a vaccination series and remain on leave.
On Oct. 19, we began the process to terminate the employment for those 491 employees. We appreciate the difficulty of this decision for our departing employees. We are grateful to them for their service to our communities. Departing employees who change their mind and decide to get vaccinated will be eligible to be rehired. Anyone who returns within 12 months keeps their years of service.
For all of our health care workers, we cannot express our gratitude enough. They worked tirelessly to care for our patients and the community throughout the pandemic. Their contributions and sacrifices are too many to be measured. We are deeply grateful for their service and their contributions to Legacy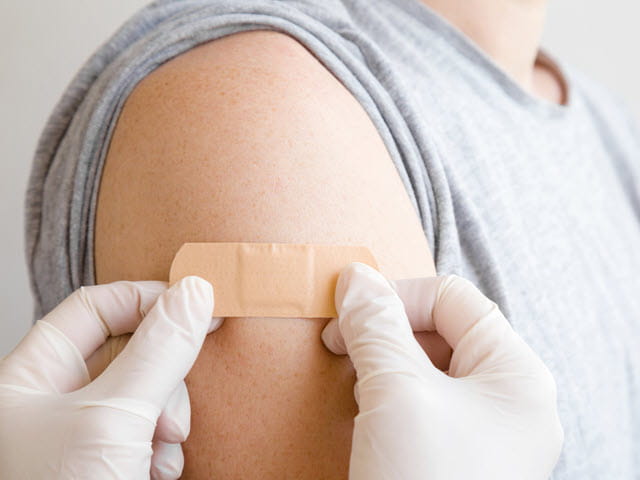 Urgent care centers
For information on urgent care closures and services, please visit Legacy-GoHealth's website for the latest information.
Temporary service consolidations
The safety of our patients and staff is our top priority. To allow us to operate safe and effective patient care for our community, we will temporarily close services in a few locations and consolidate staffing at other nearby facilities.
In the Woodburn/Silverton communities, we will consolidate computed tomography (CT), mammography, and ultrasound services at Legacy Silverton Medical Center and temporarily close CT, mammography, and ultrasound services at the Woodburn Health Center.
In Vancouver, we will consolidate ultrasound services at Legacy Salmon Creek Medical Center and temporarily close ultrasound services in Medical Office Building B.
In Tualatin, we will consolidate ultrasound and X-ray services at Legacy Meridian Park Medical Center and temporarily close ultrasound and X-ray services in Medical Office Building 2.
We will close the following Legacy Lab Patient Service Center locations: Camas, Cornell, Lake Oswego, and West Linn. This will allow us to move staff to other nearby locations.
The Family Birth Center at Legacy Silverton Medical Center remains open.


Other actions that are currently under consideration include:
Continuing to reduce surgeries that are not urgent or emergent and restricting capacity in our facilities
Finding efficiencies, offering incentives, and prioritizing staff resources for where we have the greatest needs
Create opportunities for contract and temporary labor and accelerating the hiring process
These service closures are temporary, and we will re-open them as soon as our staffing allows
» View full list of our locations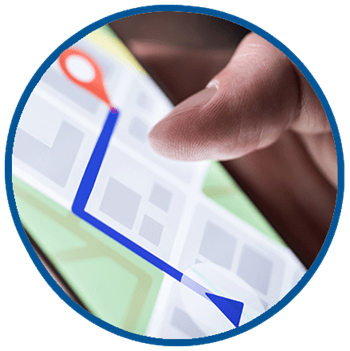 www.legacyhealth.org