Get back to your best health
We diagnose and treat a broad range of injuries and issues that affect the bones, muscles, ligaments, and more. Call today to start your road to recovery.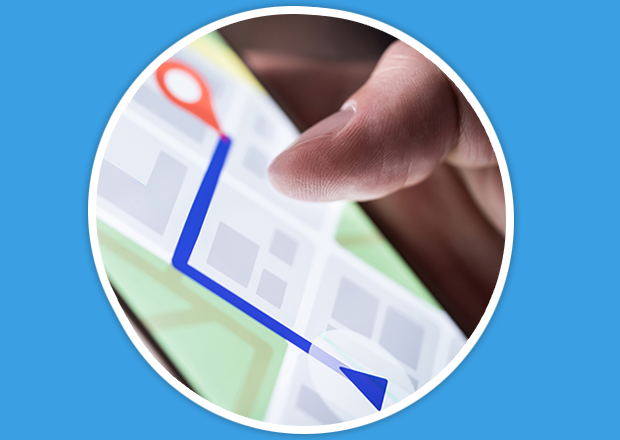 Our Locations
Legacy Medical Group–Orthopedics and Sports Medicine has three locations throughout the mid-Willamette Valley.
» Keizer, OR
» Woodburn, OR
» Silverton, OR

We are currently accepting new patients. Get the care you need today with shorter appointment wait times.
Conditions we treat
From non-surgical options to total joint surgery, we offer expertise in the treatment of routine orthopedic issues and complex orthopedic conditions and sports injuries. Our areas of focus include:
Hip and knee
Knee ligament injuries
Meniscus and ACL tears
Hip fractures and strains
Labral tears
Osteoarthritis and arthritis
Tendonitis (runner's knee and more)
Osteochondritis dissecans
Shoulder, elbow, and hand
Arthritis
Fractures, sprains, and strains
Rotator cuff repair
Shoulder dislocations and separations
Tendonitis
Bursitis
Tennis elbow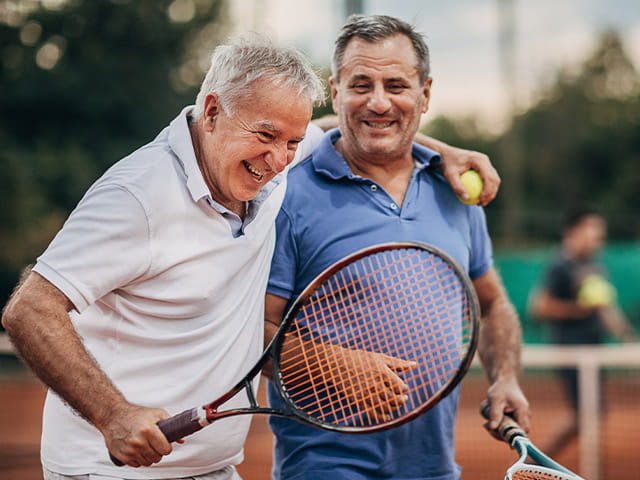 Joint replacement surgery
If joint replacement surgery is the best solution for you, our board-certified orthopedic surgeons are ready to help you from pre-surgery to recovery. Total joint surgery for knees, hips, and shoulders are performed at Legacy Silverton Medical Center.
Meet our team

Our board-certified orthopedic surgeons work with an expert team of experienced orthopedic and sports medicine specialists to help get you healed, feeling better, and back to the life you love. We keep you informed of your options every step of the way so that you remain confident and comfortable in your treatment plan.
Paul Brewer, M.D., orthopedic surgeon
Andrew Nelson, D.O., orthopedic surgeon
John Sauer, M.D., orthopedic surgeon
Rae Johnson, PA-C, orthopedic physician assistant
Ron Smith, PA-C, orthopedic physician assistant
David Emch, PA-C, orthopedic physician assistant
Chad Palmer, PA-C, orthopedic physician assistant
Michael Cvitash, PA-C, orthopedic physician assistant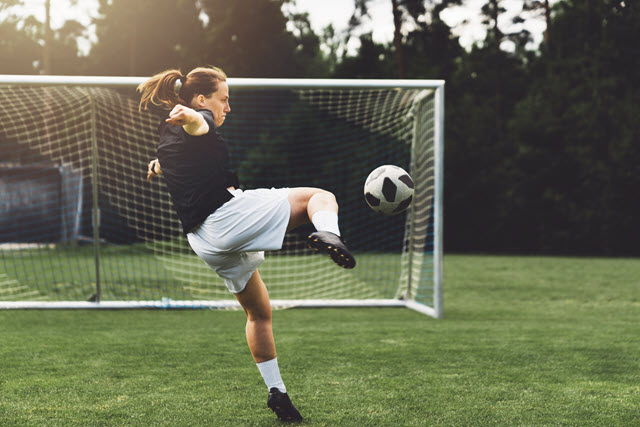 Sports medicine
Our sports medicine team features experts in treating sports-related injuries. Whether you are a dedicated athlete or a weekend warrior, we can get you back in the game. Our doctors serve as consultants and team physicians for local high schools, club sports, semi-professional, and professional sports teams, including the Mavericks Independent Baseball League.

www.legacyhealth.org