Transgender Health Services
Affirming and welcoming transgender care
Legacy Health offers complete services for transition-related, primary, and specialty care in an affirming and welcoming environment.
How can you contact us?
Call us at 503-413-5600. (The call is private and personal to your questions and concerns.)
We can help you:
Explore available care options
Learn about our many health partners
Discuss transition-related questions
Find community resources
Answer insurance questions
Legacy Health support for transgender and intersex communities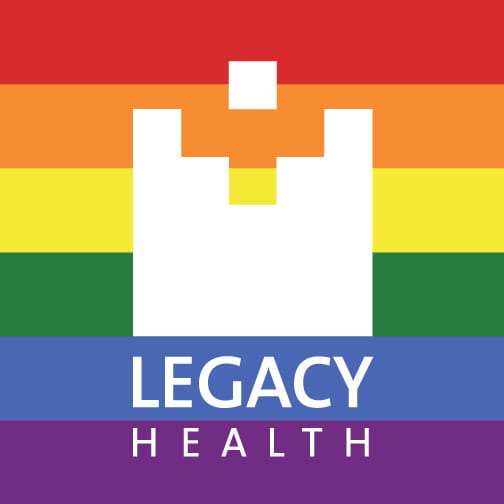 Legacy Health is committed to providing safe, affirming and comprehensive healthcare to transgender, gender diverse, and intersex communities. We work diligently to make sure care is free from discrimination and supported by the recommendations of a number of professional organizations, including the American Medical Association, American Nurses Association, American Academy of Pediatrics, American Psychological Association, and other providers across professions who recognize gender is not necessarily determined by ones genitals and sex assigned at birth.
Legacy remains committed to the care, health and wellness of all people. We will continue to strongly advocate for the care of our diverse communities and support policies at the local, state, and federal levels that protect and maintain access to care.