Empowering you to manage your diabetes
The number of individuals living with diabetes continues to rise among all ages. Having the right diabetes management plan is key to help minimize diabetes related complications. Legacy is here to help. Together, we will provide education to help empower you to make changes that best meet your needs. We offer both individual appointments and group classes.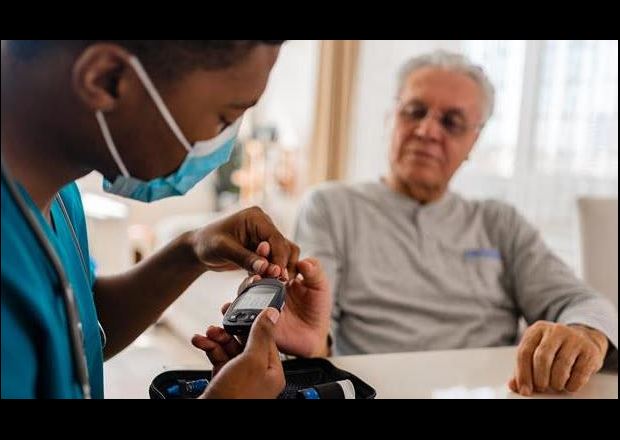 Diabetes educators can help you manage:
Type 1 diabetes – managing type 1 diabetes is a balancing act of food, activity, and medication. We can help you develop a plan that works for your life.
Type 2 diabetes – whether you are newly diagnosed or have had diabetes for years, we can help you learn tools for managing your diabetes and reducing your risk for complications
Gestational diabetes – learning about ways to manage your blood sugar during pregnancy will improve your chances of having a healthy pregnancy and healthy baby. We will teach you about:
How and when to monitor your blood sugars
What and when to eat based on your preferences
Exercise recommendations
Questions you may have about medications
Food safety during pregnancy

Other types of diabetes – our experienced diabetes educators can help you manage your diabetes with a combination of food, activity, and medication.
Our services and diabetes education
Our individual and group classes offer support to people who may be dealing with the same concerns you have. Topics may include:
Diabetes basics
Treatment methods
How and when to measure blood glucose
Meal planning
Managing high and low blood glucose
Preventing complications
Exercise and fitness
Coping with the stress of diabetes
Goal setting
Insurance coverage
Insurance carriers generally require a referral from your primary care provider. Coverage for these services varies by insurance carrier. Please contact your insurance company for more information.