Local Chinese community eager to provide personal protective equipment (PPE) for Legacy Health providers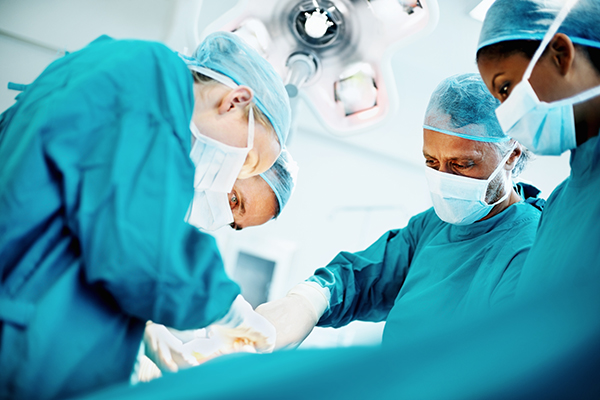 It started with an urgent plea on social media, in Mandarin:
"Providers at Legacy Meridian Park Medical Center are in desperate need of personal protective equipment to fight the COVID-19 pandemic. Can you help?
The outpouring of support from the local Chinese-American community was inspiring. Donors gave thousands of medical masks, protective goggles and a few boxes of gloves.
Richard Miller, M.D., a hospitalist at Legacy Meridian Park, received PPE from Los Angeles, Washington D.C. and San Francisco. Some donors dropped equipment off at Legacy Meridian Park.
The response didn't surprise Jenny Miller, who is married to Richard. A native of the Sichuan Province in China, she was moved by the generosity she saw as her home country fought the pandemic. She knew Chinese-Americans in the metro area wanted to help as well. But many didn't know how.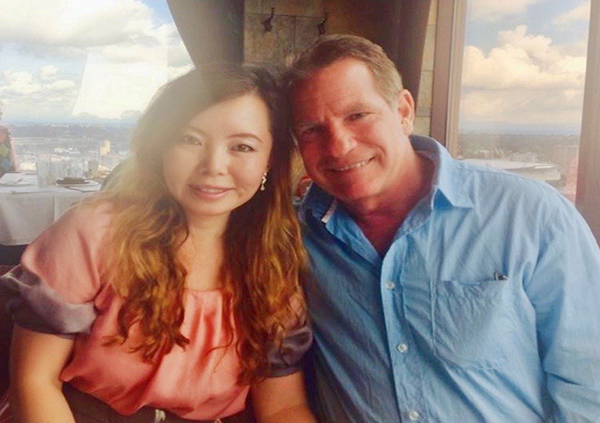 So, in mid-March, she posted the request on WeChat, a popular social media app for Chinese-Americans. She also texted friends and acquaintances.
In China, she said, people wear masks whether they are sick or not, from pedestrians to security guards. But chronic shortages in the United States left most people without the necessary protective gear.
The local Chinese-American community was eager to show its love and appreciation to providers who are putting their health at risk during the pandemic.
"It was no surprise to me to see this generosity on display as we received donations from the local Chinese-American community," Richard says, "and I am very thankful for the response to Jenny's requests."

$5.3 MILLION SUPPORTED PATIENT CARE
including: cancer care, child abuse intervention programs, in-home hospice, interpretive services & more

3,500+ COMMUNITY MEMBERS
helped through supported patient care

$1.3 MILLION IN DIRECT FINANCIAL ASSISTANCE
for chemotherapy medication, inhalers, insulin & basic living needs, such as rent, utility bills, meal vouchers & hygiene kits ​​​​​​​

1,500+ COMMUNITY MEMBERS IN NEED
helped with recovery and by preventing further complications