CELEBRATING NATIONAL NURSES WEEK
Every day at Legacy Health, our nurses provide skilled and thoughtful care for patients and their families. Now is our chance to honor those who care for us while supporting the health of our community. Please join us in applauding their continued dedication and essential work during National Nurses Week.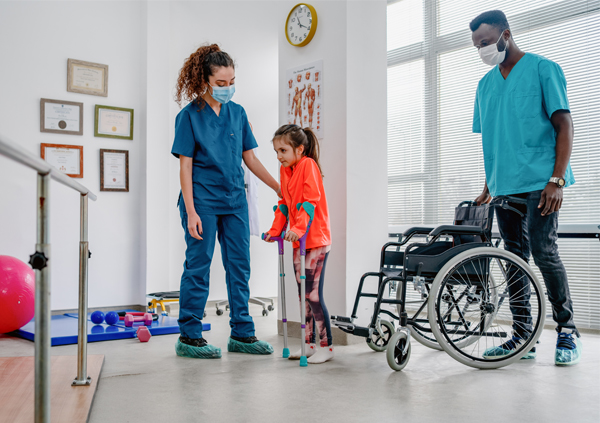 HONOR COMPASSIONATE CARE
When you think about compassionate care, who comes to mind? You can show your appreciation by making a Care Champion gift in their honor.

Your donation will support patient programs and medical advancements while providing your doctor with special recognition, including your own personal tribute message.
DONATE TODAY
YOUR PHYSICIAN IS BY YOUR SIDE
"We will be forever grateful for you. Words cannot describe your compassion for patient care. Thank you for helping me navigate breast cancer, the birth of my twins, and COVID-19.

Most importantly, THANK YOU for holding my hand." - Grateful patient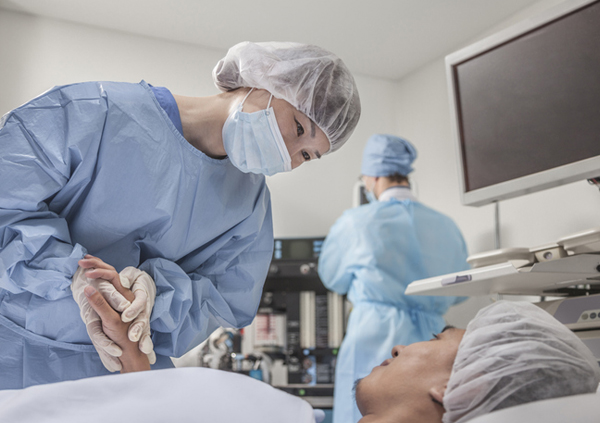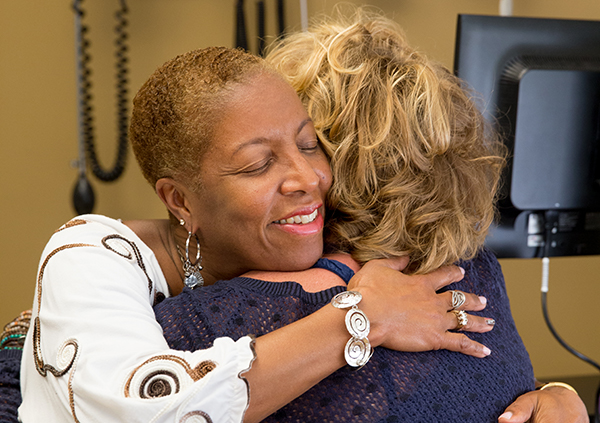 PROVIDER EXCELLENCE
The George Brown, M.D., Provider Excellence Fund supports professional development opportunities for physicians, physician assistants and nurse practitioners. This may include leadership development, continuing education and training, or support for provider wellness initiatives.
DONATE TODAY