DAF Challenge Campaign
Do you have a Donor-Advised Fund (DAF)? If so, you have the chance to participate in Legacy Health's DAF Challenge Campaign! Right now, nonprofits like ours are doing important work. Meanwhile, more than $120 billion sits unused in Donor Advised Funds and Community Foundations across the country. The DAF Challenge aims to put these charitable dollars to work, right now, when and where they're most needed.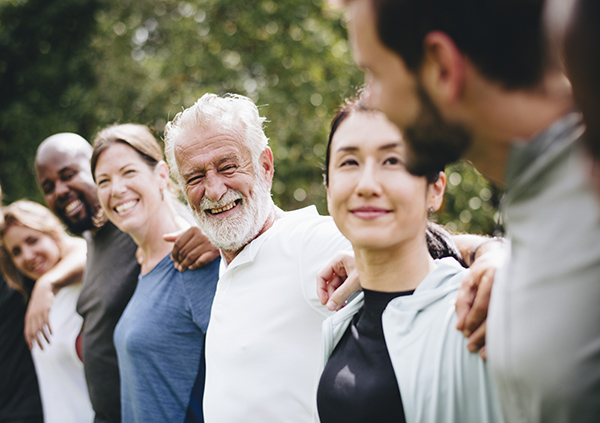 Ready to make a difference?
You can help us reach our challenge goal of $100,000! If you would like to commit to granting money from your DAF to your favorite Legacy Health cause before December 31, 2020, please click the orange button below to sign-up. You can also reach out to Rachel Gitner, planned giving officer, at 503-413-6774 or rgitner@lhs.org.

SIGN-UP HERE

Please consider taking advantage of this opportunity by directing a gift from your DAF to the Legacy Health program that matters most to you.
"At this point, money is tight for a lot of people. Tapping into Donor Advised Funds is a good way to give right now because the money is already there." – Milt Smith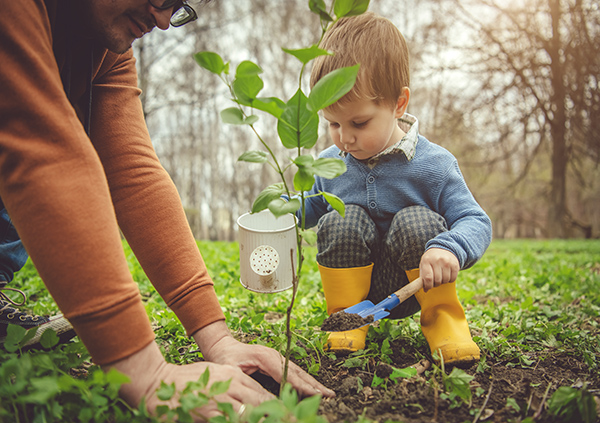 "We support Legacy because their world-class team has cared for our family and friends for decades. They have saved lives and improved them every step of the way. Our gift will help provide this compassionate care to people and families without access to care or financial means during a health crisis." – Jim and Mary McCarter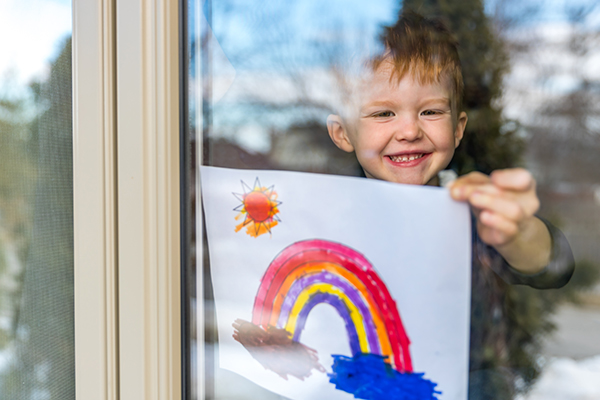 Thank you, Legacy Health DAF Challenge Donors!
Bonnie Brod
Robin and John Costic
David and Camille Jassny
Kathleen Kee and Craig Wong
Jim and Mary McCarter
Rick & Joyce Hood Fund at the
Community Foundation for Southwest Washington
The Ron & Mary Legg Fund
Milton Smith and Evelyn Kamback
Joan Strand