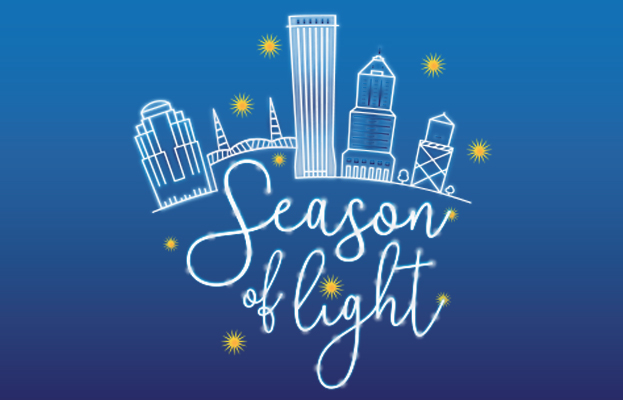 Worried family finds comfort and compassion at
Randall Children's Hospital
Madelyn is now a bubbly seven month old baby. But when she was one day old, her newborn care providers at Legacy Silverton Medical Center grew concerned that she had low oxygen levels. Using Telehealth to remotely link up with specialists at Randall Children's Hospital at Legacy Emanuel, the team determined Madelyn should be transferred to Randall Children's for intensive care.
Once at Randall Children's, doctors found that one of Madelyn's heart valves had not properly formed. Madelyn and her family were in the hospital for 10 days while she received three different procedures to correct her heart. During that time, the family was reassured by Madelyn's attentive care providers and the comforting environment at the hospital.
Madelyn's family is one of many that we have the privilege of caring for every day at Randall Children's Hospital. Join us in honoring these families and reminding them that they are not alone during the Season of Light.