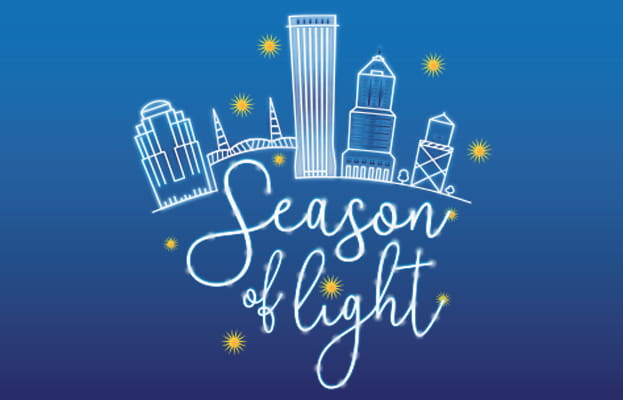 Lucy triumphs over four congenital heart defects
Lucy was three weeks old when she had her first heart surgery. Born with a combination of four congenital heart defects, Lucy and her family spent a lot of time during her first two years at Randall Children's Hospital at Legacy Emanuel (then known as The Children's Hospital at Emanuel), including holidays.
Over the past 18 years, Lucy has continued to spend time at Randall Children's, both as a patient and as a volunteer. As she's grown, Lucy has had more surgeries to keep her growing heart healthy. She's formed relationships with her care providers and hospital staff and visits the hospital to bring them holiday treats or help with special projects.
Today, Lucy is applying for college with the goal of becoming a doctor. She recently had a glimpse into the medical profession when she shadowed her cardiologist, Dr. Marc LeGras, as he performed a surgery similar to hers.
Lucy is one of the many kids we have the privilege of caring for every day at Randall Children's Hospital. Join us in honoring our patients and families during our Season of Light.