You can help us build it
We've launched a nine-month campaign to build a new Family Birth Center at Randall Children's Hospital. Our new center will be so much more than an updated, state-of-the-art facility. Our new birth center will change the way more than 2,000 families experience labor and delivery each year. With more space to serve expecting women and families, we will be able to do more. We will empower parents to make choices, engage families in caregiving, and help them build healthy bonds right away. By helping us build a new Family Birth Center to match the high quality of the care we have always provided, you can be a part of the thousands of beautiful, healthy futures that will begin at Randall Children's Hospital.
nurturing the precious first hours of life
We understand the lifelong impact of caring for mothers and babies. For a mother and newborn baby, the care and social support they receive before, during and immediately after birth can make huge differences later in life. During the first hours and days of life, babies are developing their first emotional bonds and learning how to experience the world through touch, sound and smell. We believe every mother, baby and family deserves the best when they are in our care – and our new Family Birth Center will nurture these precious first hours of life.

The new Family Birth Center at Randall Children's Hospital will be a welcoming, calm and beautiful space. Each private labor and delivery room will be spacious, allowing family members to be there to participate. The extra space will allow us to see more families every day, and everything a mom and baby needs will be right at the bedside, giving them as much time as possible to bond and share in the experience.
Giving moms peace of mind
Our Family Birth Center will care for some of Oregon's most vulnerable women and babies. At Legacy Emanuel Medical Center, about 60% of the 2,000 deliveries we facilitate each year are considered high risk. Our maternal fetal medicine experts help women experiencing high-risk pregnancies from every corner of the state. By building the Family Birth Center and moving our labor and delivery services from Legacy Emanuel to Randall Children's Hospital, these vulnerable moms and babies will be just an elevator ride away from our Level IV Neonatal Intensive Care Unit, where we can provide the best medical care available for any infants who experience complications.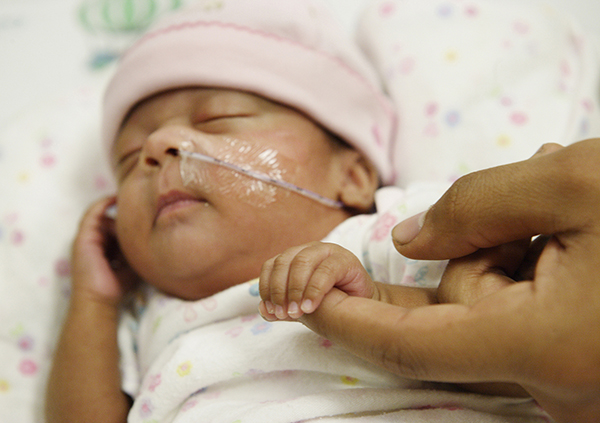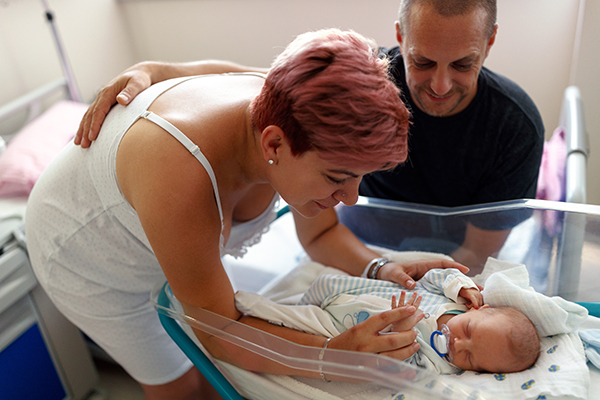 a Family Birth Center for everyone
At Randall Children's Hospital, we welcome all families, and our Family Birth Center will be no different. If a family wants a low-intervention birth with a water tub and the support of a midwife, we can provide a home birth-style environment. If a family needs the most advanced medical intervention due to significant complications, our team of experts will be there every step of the way. We welcome families of every socioeconomic, racial and ethnic background, along with LGBTQ+ families. We understand that every family is unique, and every birth is an opportunity to help strengthen that family and create a healthier, happier future.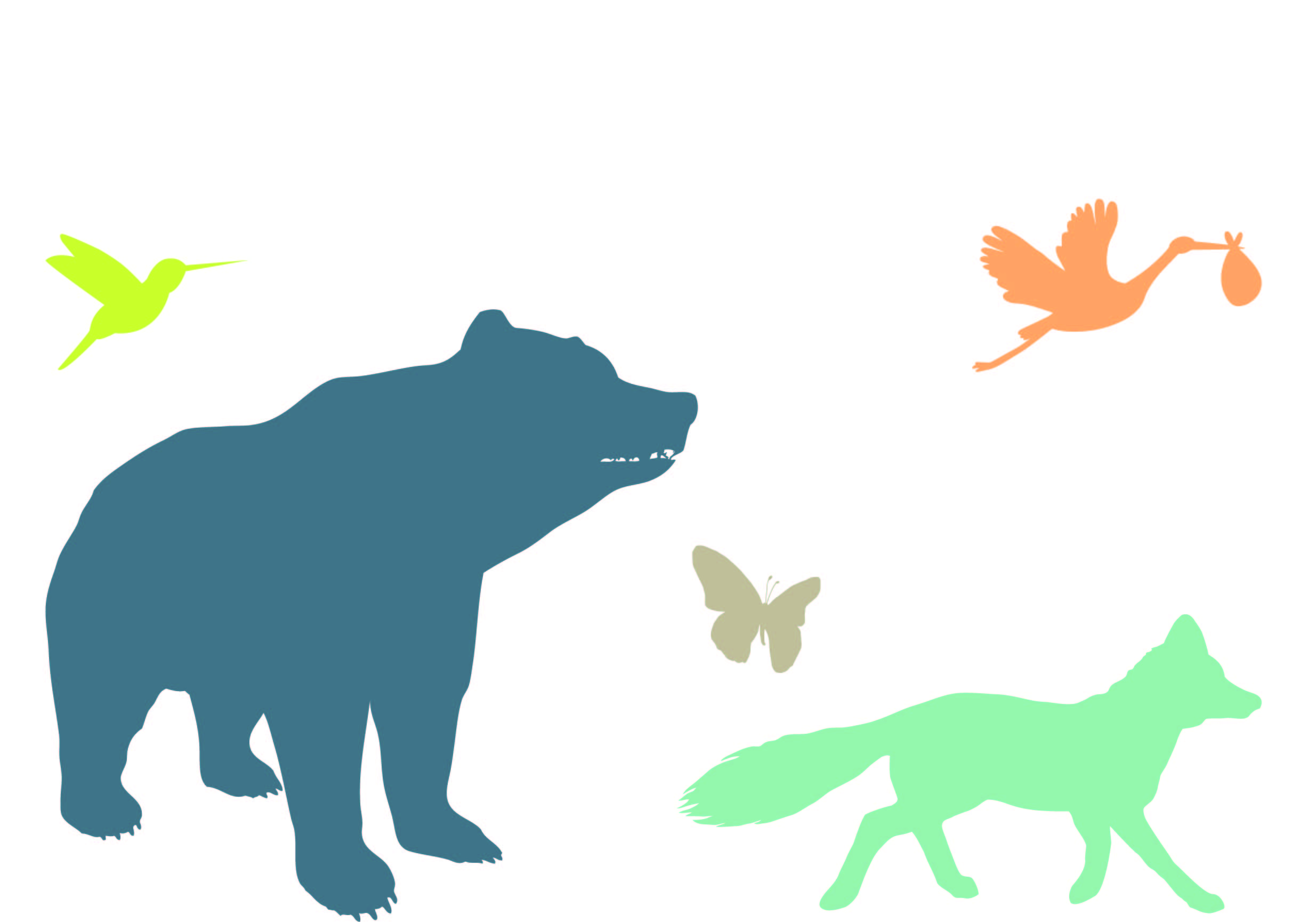 make your gift today!
Because we believe every family deserves the best care, we invite you to join us and make this stunning vision for our Family Birth Center a reality for our community's families. Your generosity today will change lives for generations to come.
GIVE NOW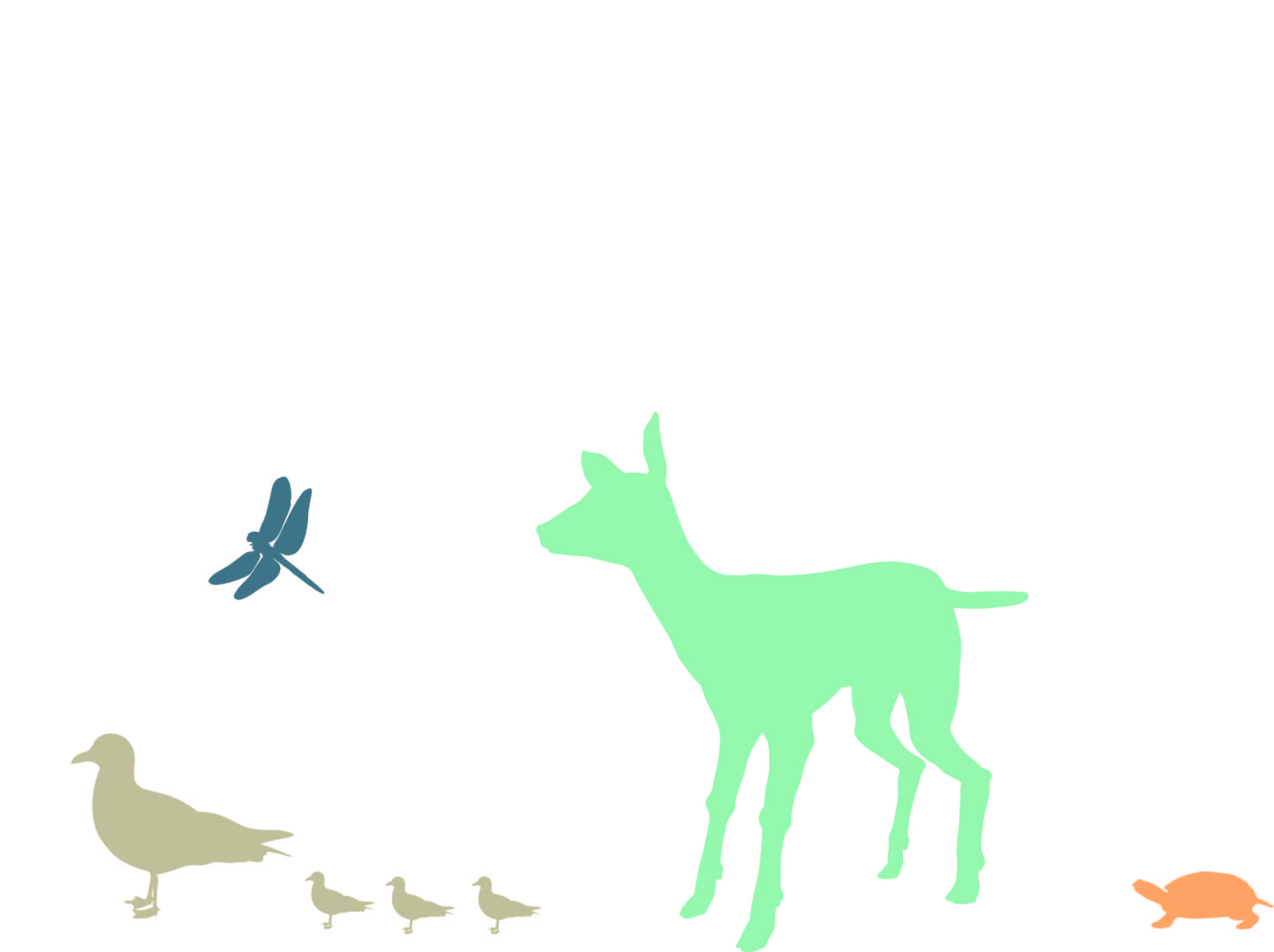 For more information, please contact:
Heather McEvoy, senior associate director of development, at 503-276-9495 or hmcevoy@lhs.org.
Heather Martin, JD, executive director, at 503-413-5585 or hgmartin@lhs.org.