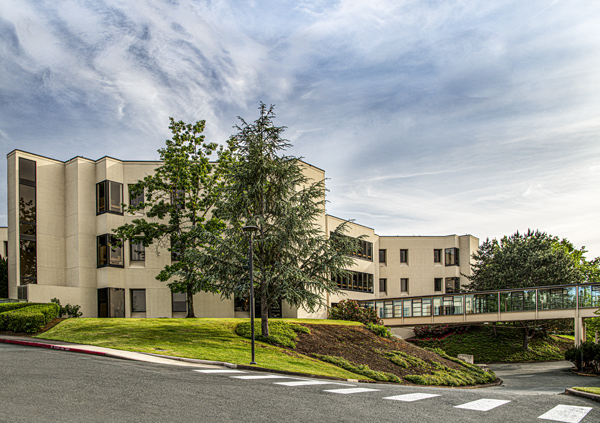 Transforming patient care
To ensure that our community can continue to receive world class care near where they live and work, Legacy Meridian Park is embarking on an extensive expansion project. Our vision is to increase our capacity to care for the community through the development of a welcoming and healing patient care facility that supports exceptional patient care using the latest technology and best medical practices.
Your community medical center
Legacy Meridian Park Medical Center offers specialized services and expertise often found in larger medical centers. While many of our services are state-of-the-art, Legacy Meridian Park is over 40 years old and we anticipate that, due to the dramatic pace of growth in our local community, in the very near future we will not have the capacity to serve everyone from our community who needs to be hospitalized for care.
You can make a difference
With your support, you will have a newly expanded medical center, where improvements abound and patients benefit from surroundings planned specifically to put their safety and comfort first and foremost, while incorporating the latest expertise in design and technology.