2020 SALMON CREEK CARES ONLINE AUCTION
You can support Legacy Salmon Creek Medical Center's cancer program through our online auction! We will feature great packages which you can view through the convenience of online bidding, all for a wonderful cause. Online bidding lets you bid on auction items from your smart phone, tablet or computer. All you need is an internet connection!
OUR AUCTION IS NOW CLOSED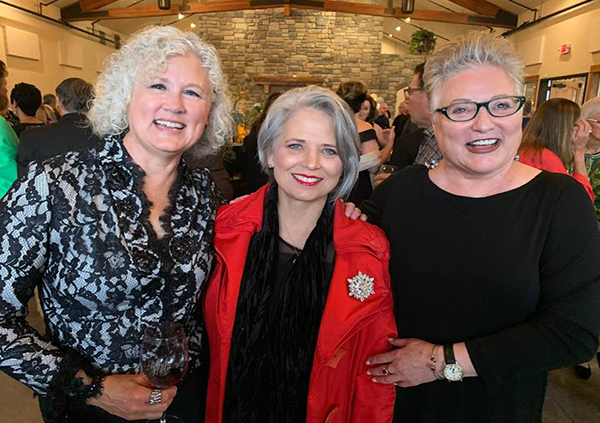 HELP US REACH OUR GOAL BY DOUBLING YOUR DONATION!

Thanks to multiple generous donors, if you make a 100% tax-deductible gift, it will be matched up to $20,000 total. Don't let this chance to double your impact slip away!

Donate now!

Our goal is to raise $85,000 and thanks to our generous supporters we are a quarter of the way there! Make your donation today and help take us over the top!
GRATEFUL PATIENTs receive CANCER care
Please take a moment to watch this video featuring numerous grateful patients who have received lifesaving care through Legacy Salmon Creek's cancer services. They are truly an inspiration to us all!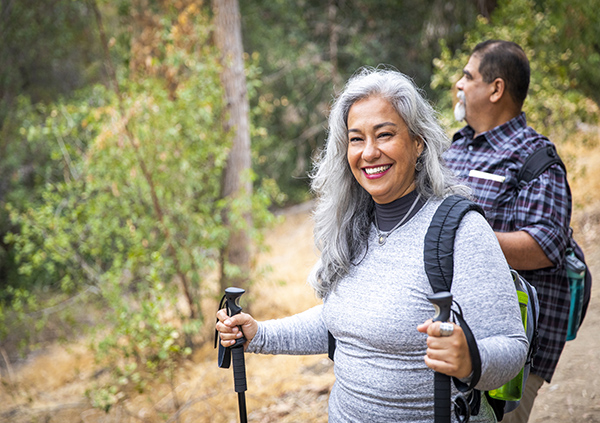 CANCER SERVICES AT LEGACY SALMON CREEK
By participating, you will be supporting our Cancer Services Program. Our program is designed to support our patient's physical, emotional and spiritual needs. We guide them through the entire continuum of cancer care, from screening and diagnosis to treatment and recovery.

As we near the completion of our campaign to create a comprehensive cancer center, we will be expanding our holistic treatment options and bringing all cancer support services together in one place. This will provide easy access for patients and their loved ones. Your generosity is the key to our success.
Thank you for being with us virtually this year and for believing in the importance of our work!
PRESENTING SPONSOR
Legacy Salmon Creek
Volunteer SERVICES
SILVER SPONSORS
Holman Enterprises
Legacy Salmon Creek Medical Center Medical Staff
BRONZE SPONSORS
Columbia Anesthesia Group
Drs. Allen and Cassie Gabriel
The Vancouver Clinic
ZGF Architects
additional contributors
Michael and Denise Burgoyne
The Columbian
Evergreen Memorial Gardens & Cemetery
Marta and Mark Halvorsen
Greg and Betsy Hatton
KMR Group Foundation
Lincoln Financial Group
Eleanor and Georges St. Laurent
SHOP LOCAL and support salmon creek!
Holly Zhang Pearl Gallery not only donated beautiful earrings to our live auction, but will also be donating 25% of online sales between September 14-18 to our cancer services program!
Shop online and use coupon code SCCARES2020
Note: This code does not provide a discount, but will link your purchase to our event.