PLEASE JOIN US FOR OUR SIGNATURE EVENT!
We will be raising critical funds for the children and families receiving care at Randall Children's Hospital at Legacy Emanuel. #myRCH: an Evening to Celebrate Kids is a fun and engaging way to support children's healthcare in our community. Guests will hear from patient families and learn about the people, and programs, delivering family-centered care.
THURSDAY, OCTOBER 13, 2022 - 6:30 P.M.
at Hyatt Regency Portland
375 NE Holladay Street – Portland, OR 97232
VIEW VENUE AND PARKING INFORMATION
Cocktail attire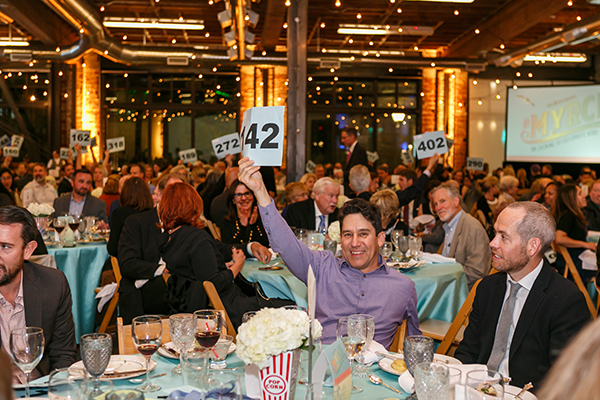 REGISTER NOW
Purchase tickets to attend the event or sign up to watch the free event livestream.


Questions?
Contact Alyson Evans at almevans@lhs.org or 503-413-6413.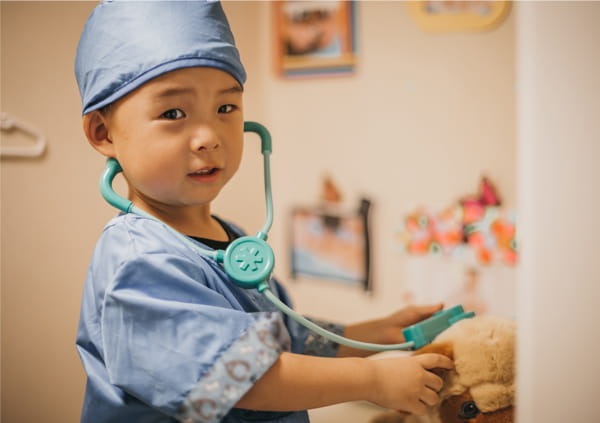 DONATE NOW
No need to wait until event night! Make your gift now to immediately support the children and families at Randall Children's Hospital.
MAKE A 100% TAX-DEDUCTIBLE DONATION
ANNA'S STORY
Meet Anna Seely and learn about her journey overcoming leukemia at Randall Children's Hospital. You will hear about the compassionate care and extraordinary team who were with Anna and her family every step of the way.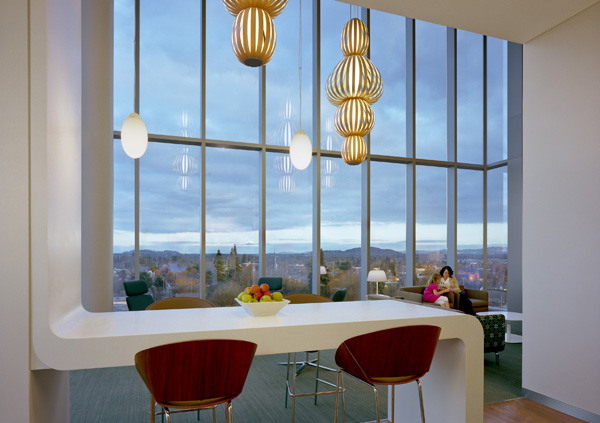 A PLACE OF HEALING

Randall Children's Hospital at Legacy Emanuel offers a comprehensive approach to children's healthcare – blending the finest in medical services with family-friendly spaces and patient care procedures designed to reduce stress on patients and their families. Randall Children's Hospital is a regional leader in the care of infants, children and teens with more than 150,000 patient visits per year.


VISIT RANDALL CHILDREN'S HOSPITAL FOUNDATION
THANK YOU TO OUR SPONSORS!
PRESENTING SPONSOR



PLATINUM SPONSOR
PARK FOUNDATION
THROUGH PIPER PARK
GOLD SPONSORS

IDA P. COLVER & ROGER C. RAY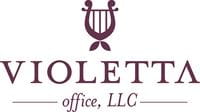 SILVER SPONSORS
ANDERSEN CONSTRUCTION FOUNDATION
COLE PARKER RANDALL FOUNDATION
CONSOLIDATED COMMUNITY
CREDIT UNION
FINNMARK PROPERTY SERVICES
FIRST INTERSTATE BANK
HOFFMAN CONSTRUCTION COMPANY
METROPOLITAN PEDIATRICS
PACIFIC POWER
BRONZE SPONSORS
KAISER PERMANENTE
DR. JAMES AND JOAN McCORD
McDONALD JACOBS, P.C.
THE PARTNERS GROUP
STOEL RIVES, LLP
ZGF ARCHITECTS