A medical pacesetter with advanced specialized services
For people who are seriously ill or injured, the right care can save their life. As a vital regional hub for care of traumatic injuries, Legacy Emanuel Medical Center is a national health care leader with a Level I Trauma Center, a Level I Burn Center, ECMO and the LifeFlight Network.
Your gift creates a lasting impact that saves lives, advances health care and creates educational opportunities for clinicians and the communities we serve.
Featured areas of support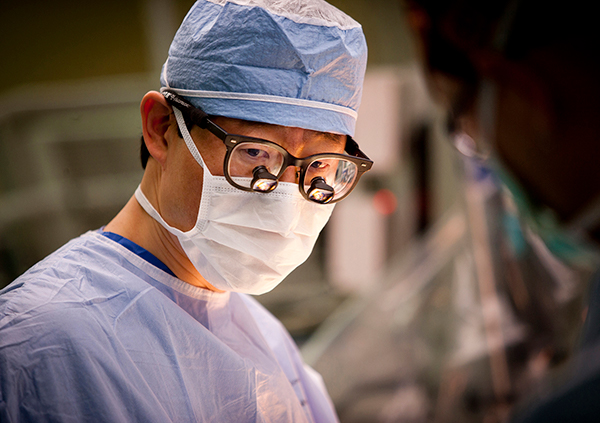 REACH OUT TO US
To learn more about donor-funded projects and needs, please contact Heather G. Martin, JD, executive director, at 503-413-5585 or hgmartin@lhs.org
EMAIL US
SUPPORT US AT AN EVENT
Join us for an upcoming event and support efforts to raise awareness and funds for Legacy initiatives.

VIEW UPCOMING EVENTS
WITH YOUR SUPPORT, WE CAN BUILD A STRONGER COMMUNITY