Community Benefit & Engagement
From looking for solutions to meet to the region's most pressing health needs, to providing care for those who can't afford it and supporting other nonprofit organizations, we care for the community in many ways.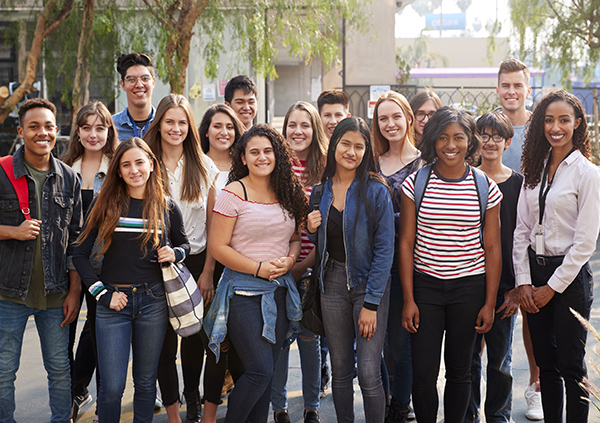 Dedicated to our Community
Legacy Health's mission is good health for our people, our patients, and our community. For over a hundred years, Legacy has invested in improving the community.
Community Benefit is integral to Legacy's mission as a nonprofit healthcare organization.
Community Benefit at Legacy Health
In fiscal year 2019, Legacy Health provided over $466 million in community benefit in Oregon and SW Washington. Community Benefit includes charity care, medical education and research, and benefits to the community.

Benefits to the community comprise grants and sponsorships with community partners and community health improvement programs, as well as donations to charitable organizations.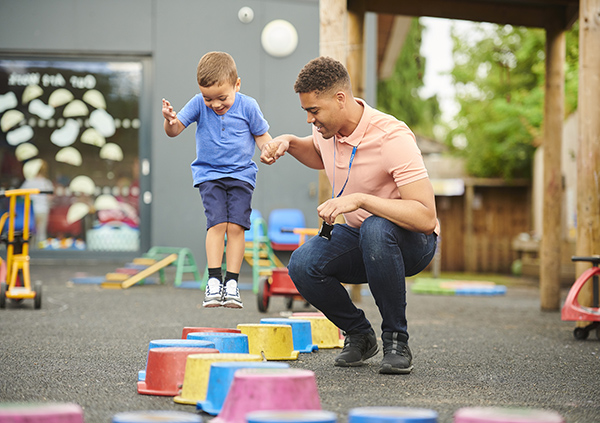 Priority Community Health Needs
Legacy Health Community Benefit, in collaboration with other health organizations and local government, researches top community health needs and best practices every three years. In compliance with state and federal regulations, Legacy produces this research in Community Health Needs Assessments (CHNAs) as well as Community Health Improvement Plans (CHIPs). CHIPs outline strategies for addressing identified priority health needs.
This process is central to Legacy's ability to provide impactful and sustainable improvements in community health.
As determined by our CHNAs, Legacy is invested in improving:
Access to care
Behavioral health
Social determinants of health

LOOKING FOR MORE WAYS TO CONNECT?