Good health for our communities
Legacy Health does much more than treat illness and provide care. We strive to be a leader, helping our community partners implement services that create good health for all. From cancer care to housing initiatives to health education, we are proud to partner with other organizations to provide resources and services for our community.
Featured collaborations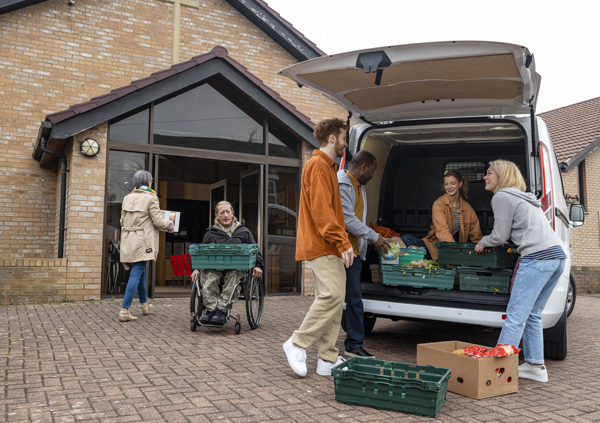 To date, 379 new homes were built for families who are at risk of becoming homeless through the "housing is health" collaboration.
You can support the health of our community