Together, we can prevent child abuse from happening.
We are committed to the health and safety of our community's children. Our child abuse intervention programs provide child abuse assessment services and intensive therapy to help children and families heal from the trauma of abuse.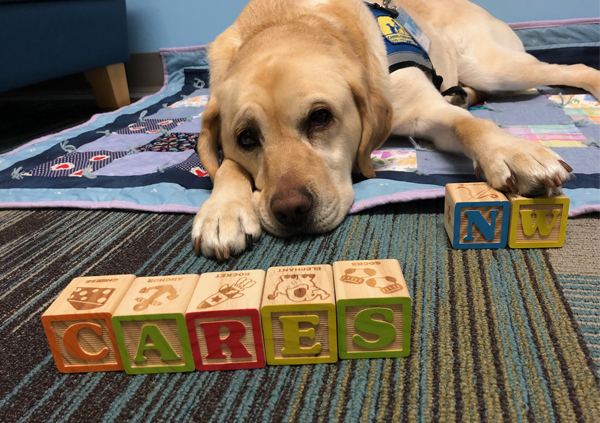 CARES Northwest
Founded in 1987, CARES (Child Abuse and Response Evaluation Services) Northwest is a collaborative effort among Randall Children's Hospital at Legacy Emanuel, Kaiser Permanente, OHSU Doernbecher Children's Hospital and Providence Children's Health. Medical providers, mental health professionals, child protective caseworks and detectives work under one roof to coordinate their response, minimizing trauma to both the child and their family so healing can begin right away.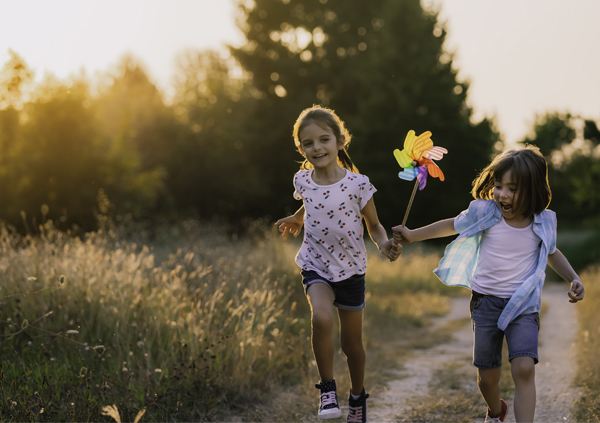 The Child Abuse Assessment Team
A division of Legacy Salmon Creek Medical Center's Children's Services Department, the Child Abuse Assessment Team (CAAT) program provides an entry point into a network of resources for families when concerns of abuse or neglect exist. The CAAT program provides comprehensive assessments to children when concerns of abuse or neglect exist. This helps families, law enforcement and social service agencies ensure that children have the treatment and support they need to heal.
With your support we can give children a healthy future