Responding to the children's mental health crisis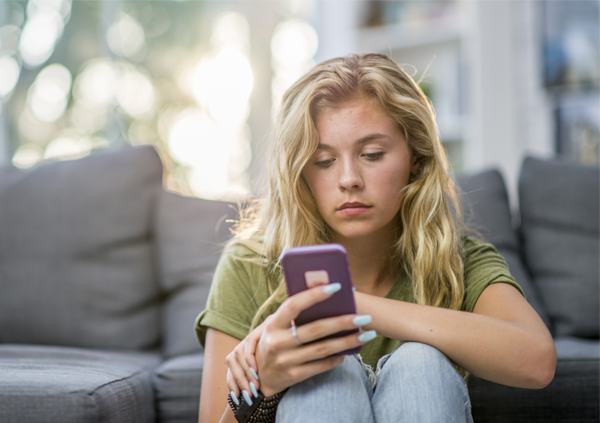 Responding to the children's mental health crisis
The isolation, uncertainty and grief children have faced during the pandemic has drastically increased rates of childhood mental health concerns and suicide attempts across the country. The situation is so serious, the American Academy of Pediatrics, along with other leading professional organizations, recently declared a national emergency in children's mental health.

In our adolescent inpatient unit, we witness this crisis every day. Our adolescent unit is at capacity, with children admitted with serious challenges. Unfortunately, there are few other resources in our community for these children.
According to an informal Oregon Health Authority survey in September of this year, Unity was the only facility in Oregon with the staff and resources to operate adolescent mental healthcare at full capacity. Others are operating below capacity, largely due to staffing shortages, and some have even had to close.

With fewer available residential or outpatient resources, patients must stay at Unity longer than they might have otherwise until appropriate ongoing care can be secured. This limits access for others who need care at Unity, in turn putting more strain on the hospitals and emergency departments where those children are waiting for care.
Here at Unity, we are working on improving efficiency at every step of a child's hospitalization without sacrificing quality. We are continuously exploring the best evidence-based treatment options to incorporate in our treatment plans for all the children and families we serve. Donations to Unity can help support care for our adolescent patients and education for staff to continue providing the best treatment possible.

$5.3 MILLION SUPPORTED PATIENT CARE
including: cancer care, child abuse intervention programs, in-home hospice, interpretive services & more

3,500+ COMMUNITY MEMBERS
helped through supported patient care

$1.3 MILLION IN DIRECT FINANCIAL ASSISTANCE
for chemotherapy medication, inhalers, insulin & basic living needs, such as rent, utility bills, meal vouchers & hygiene kits ​​​​​​​

1,500+ COMMUNITY MEMBERS IN NEED
helped with recovery and by preventing further complications