DURING COVID-19, WE NEED YOUR HELP MORE THAN EVER

We have received several requests asking how to support Legacy Health during this crucial time.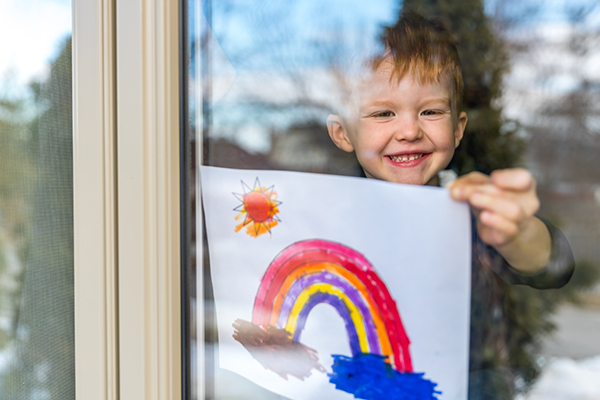 HOW YOU CAN HELP
If you would like to make a monetary contribution, we have created the Legacy COVID-19 Response Fund to support areas with the greatest need.

GIVE NOW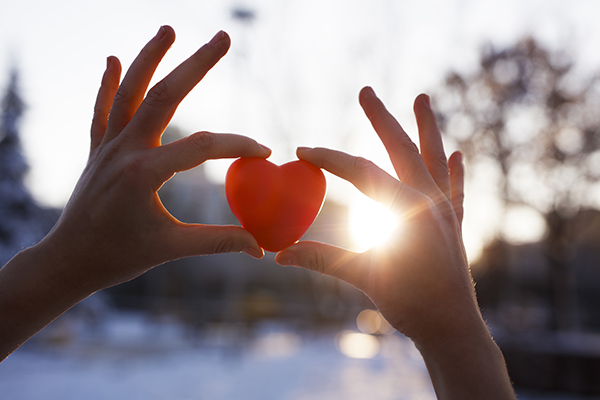 HEALTHY INDIVIDUALS ARE NEEDED TO DONATE BLOOD

Bloodworks Northwest, Legacy Health supplier and the leading provider of blood in the Pacific Northwest, has sounded the alarm. The time to donate blood is now. Donation sites have taken precautions to ensure safe environments for donors. Now is a critical time, your donation today will help save lives.


For more information, visit Bloodworks Northwest online to find a donation location and schedule.
LEARN MORE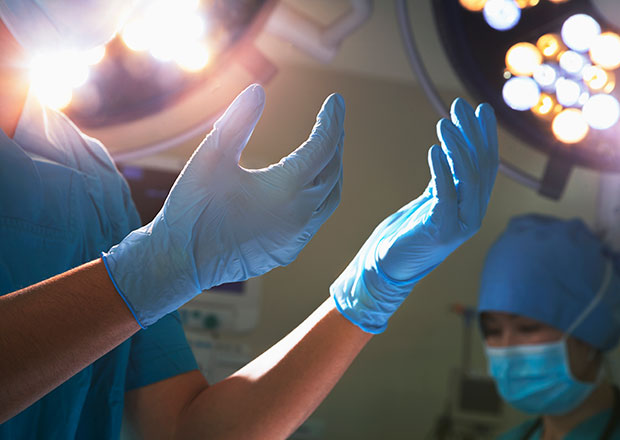 Donate Personal protective equipment (PPE)

We are in critical need of the following personal protective equipment (PPE). All supplies must be sealed so we can confirm the integrity of the product before use. If you have these items to donate please email giving@lhs.org or call 503-415-4700.

Goggles (any eyewear)
Isolation gowns (level 2+)/bunny suits

Masks (N95, P95, dust, isolation)

Pulse Oximeters
Hand sanitizer/Sanitizing wipes (at least 70% alcohol)

Thermometers
Respirators (new or used in good condition)
Respirator elastic half-mask or full masks (prefer the 502 adapter type)
Respirator filters
Nitrile gloves

Items must have NIOSH, FDA or CE/UL approval.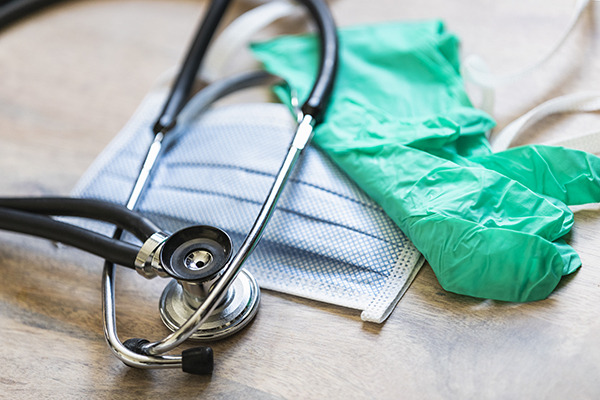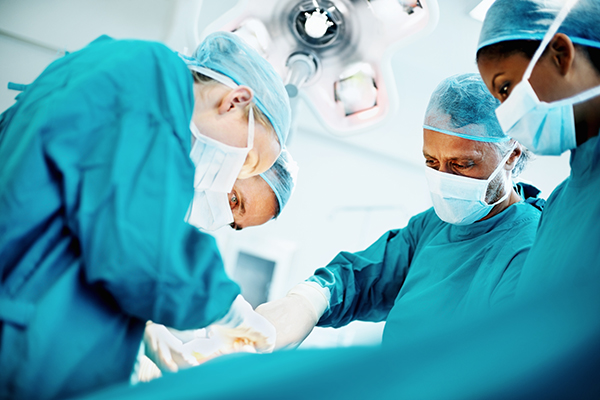 vendor inquiries
For vendors and suppliers who have sourcing opportunities or are selling personal protective equipment, please download and complete the form below for processing. Please note: items must have NIOSH, FDA or CE/UL approval.

If you have any questions, please email giving@lhs.org or call 503-415-4700.

PPE SUPPLIER FORM
YOU CAN MAKE A DIFFERENCE