Legacy Research Institute
Transforming medical care through science, technology, and innovation.
Joseph Frascella, PhD
Vice President, Legacy Research Institute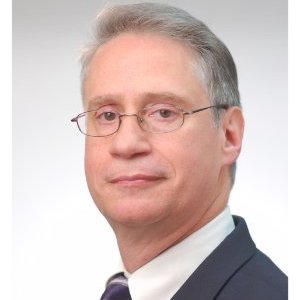 Joseph Frascella comes to Legacy with a wealth of experience, most recently as the senior science advisor to the director of the National Institute on Drug Abuse (NIDA) within the National Institutes of Health, and presently on a special assignment as a Senior Research Scientist at the University of Maryland, Baltimore County (UMBC) working in the Office of the Vice President for Research. UMBC is one of the nation's leading universities for innovation and training diverse students that then go on to receive graduate and professional degrees. Frascella is specifically working to build "research diversity" bridges between UMBC and the NIH. In addition to these efforts, he works across the campus to increase awareness of NIH funding opportunities, to build research teams, and to expand overall NIH funding.
Prior to this position, he served for several years as the Director of the Division of Clinical Neuroscience and Behavioral Research at NIDA, leading broad basic and clinical drug abuse/addiction and research training programs in neuroscience, human development, and behavioral treatment. Previously, he served as Branch Chief of the Clinical Neuroscience Branch building a major program in clinical neurosciences. He also served as the Program Director for NIDA's programs in pain and analgesia research, human developmental, and human neuroscience research. He has been particularly interested in research on the commonalities between obesity and substance (and other) addictions and has dedicated much of his time to research training and mentoring.

Frascella holds a PhD in Experimental psychology and neuroscience and a Master of Science in experimental psychology from Brown University. Outside of his scientific pursuits, Frascella is a professional musician (guitar) and an enthusiastic motorcyclist.