Safety
Safety Tips: Protecting your child from abuse
April 07, 2019
Keeping children close and safe from harm is a big part of raising kids. Often, when thinking about safety, efforts are focused in areas such as wearing helmets or knee pads when riding a bike; holding hands and looking both ways when crossing the street; assisting with falls and scrapes or providing comfort when children are sad.
However, talking to children about safety with other adult's, especially those that are familiar, can be a tough and sometimes scary discussion to have. Although it's difficult, it's important to educate children about the harm that could come upon them and what to do if something does happen.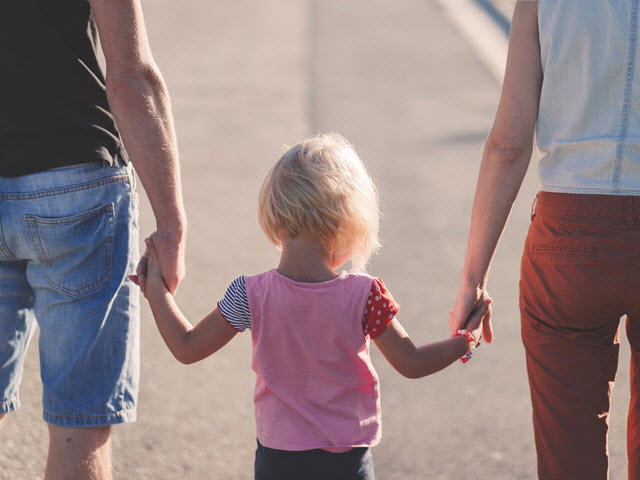 If your child discloses abuse, strive to remain calm, noncritical, and nonjudgmental. Tell your children that they are doing the right thing by telling you. Seek out healthcare providers and support such as Oregon Department of Human Services (DHS), who can advise you on the best way to assist your children and family.
Click here to learn more about CARES Northwest.
Share Your Story
Sign up for our email newsletter