Healthy Living
Back to school: Tips to help children get enough sleep
August 25, 2019


As summer comes to an end and families get ready to send children back to school, there is one time of day that can be particularly hard – bedtime.
The American Academy of Sleep Medicine (AASM) advises that children ages 6 through 12 should get 9 to 12 hours of sleep per night, and teens should get 8 to 10 hours. But, when it is time to go back to school and have an earlier wake-up time, kids often have difficulty getting enough sleep.
Teng Ji, M.D., a pediatric neurologist specializing in sleep medicine with Randall Children's Neurology, has some tips for parents to help kids keep getting a good night's sleep as school starts again.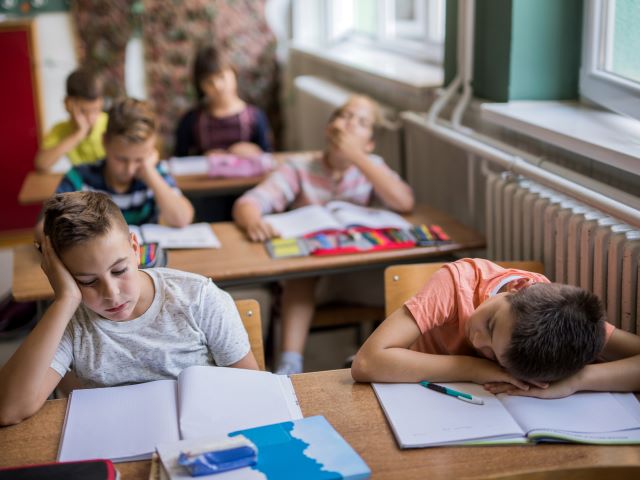 These tips are intended to help parents address some of the common sleep problems that can come up around the start of the school year. If your child is having more ongoing problems with sleep, talk to your pediatrician about whether a referral to a sleep specialist could help.
Share Your Story
Sign up for our email newsletter